We have giant schnauzer puppies!




We have puppies, the mother of the puppies is Korad ArbaQ´s Omega or Kelly which is her pet name. Kelly has Hd B and Ed 0 and her eyes are checked normal as well as her thyroid status. Kelly has passed the Swedish mental test with 410 points and is upgraded to the highest class in tracking (elite class). Kelly has also been educated as a special ID-dog. Kelly is a lovely, social and nice female who likes to work and she is very good to focus and be concentrated at given tasks.

The father of Kelly is Korad LP1 LP2 Åkerblommans Invester (Kaizer). Kaizer´s siblings including him have proven themselves as dogs with large working capacity, both in working competitions but also in real life. Kaizer has passed the Swedish mental test with 471 points and have one CAC in the highest class in searching. A brother to Kaizer worked as a police dog in Germany and are also competing in IPO3. Two sisters are working as guard dogs in Sweden and Austria. In addition, two more sisters are competing in IPO3 and one of them have entered the World Championship in IPO. The other sister is a breeding female at the kennel Hatzbachtal. The mother of Kaizers is BHPIII IPOIII SCHHIII SE B(IPO/BHP)CH Lara Von Der Villa Klara .

The mother of Kellys is BH Déjà Vu v H Samerithahof which is from Holland and is a very nice and lovely female. She has competed in lower class in searching and has a first prize in obedience class 2 . She is also shown at dog shows and have BOB and three CAC.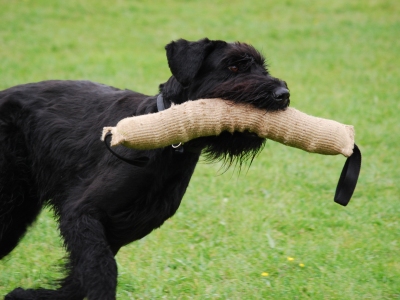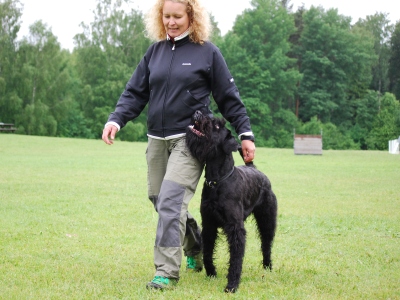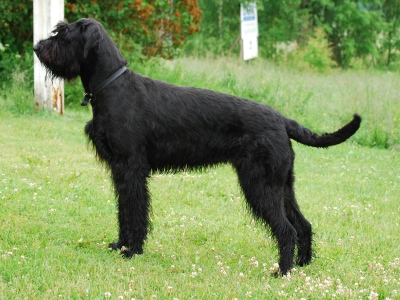 Korad ArbaQ´s Omega





The father to the puppies is Korad Bardlands Mach. Mach is competing in the highest class in tracking and rapport. He have Hd B and Ed 0 and his eyes are checked normal as well as his thyroid status. All of his sibblings are x-rated with Hd A and Ed 0. Mach has passed the Swedish mentaltest with 495 poäng. Mach is also a good looking male, has has two CAC from dog shows. One more is required and then he is a champion, although the owner do not prioritize dog shows. She prefers training instead. The mother of Mach is Korad Bardlands Honey, a fantastic dog trained as a rescue dog. The father is IPOIII VPGIII Ferro Von Elberfeld who have competed several times in IPO-WM for giant schnauzers.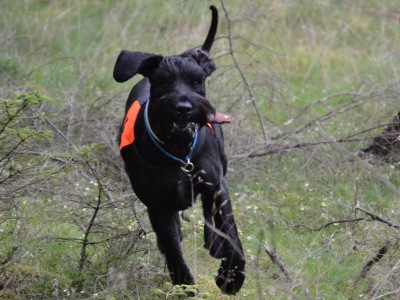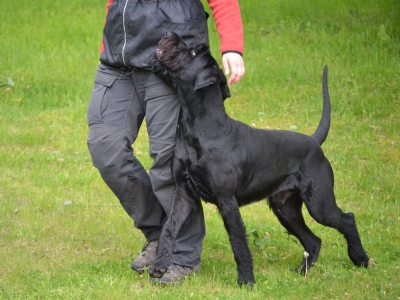 Korad Bardlands Mach





For more information please call me +46-8-583 601 95 or +46-70-433 55 45 or mail me marie.backstrom@innventia.com