R-litter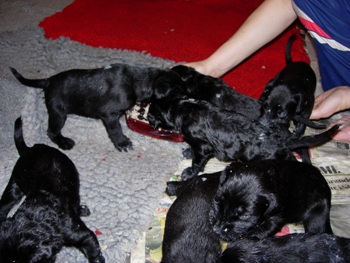 e. BH Winnus vom Teufelshof
(Ceasear vom Schwarzwaldtai- Prixa v Giebiko)
u: Korad SUCH FinUCH IntUCH Vendela v Bergherbos
Pedigree
Born 2004-09-04
8 puppies.
Valpbilder


ArbaQ┤s Razzel, Hd A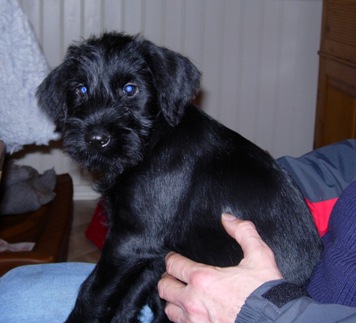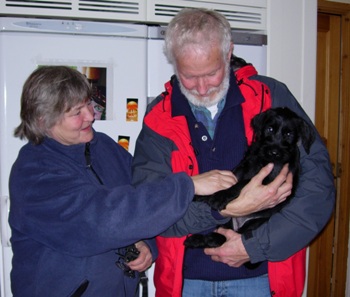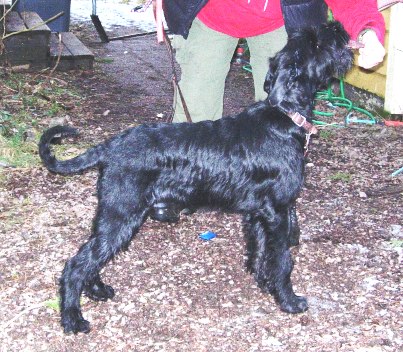 Razzel in the beginning of February 2005.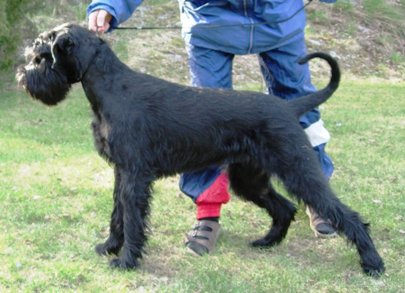 Razzi in May 05.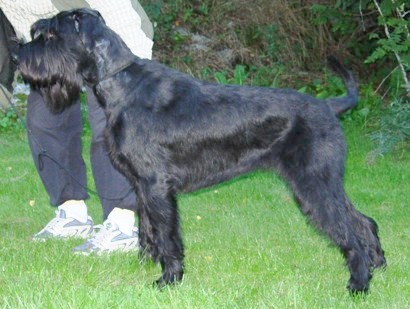 Razzi in September 05.


Razzel was one out of three girls. Razzi has first prize in obedience class 1. She lives in Mńrsta and is co-owned with Margareta Forsl÷f.

ArbaQ┤s Rixi, Hd A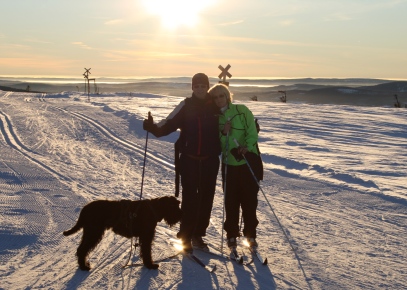 A really wonderful winter photo from Rixi and her family.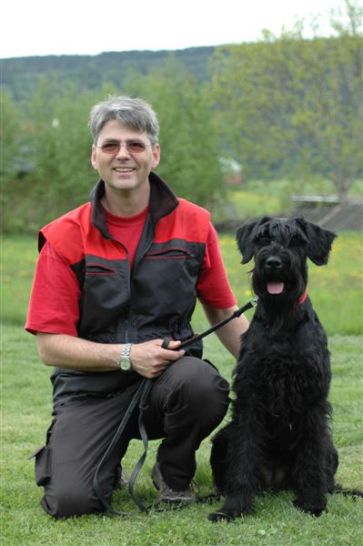 Rixi and Jonny, summar 2006.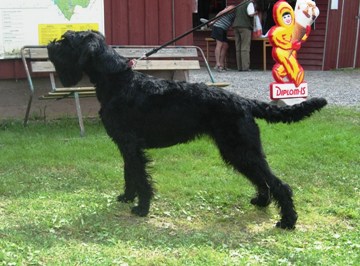 Rixi, July 2006.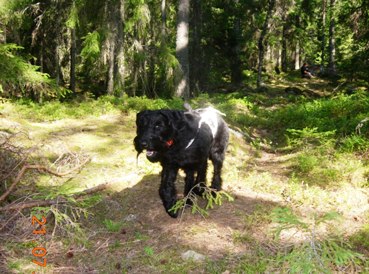 Rixi searching, July 2006.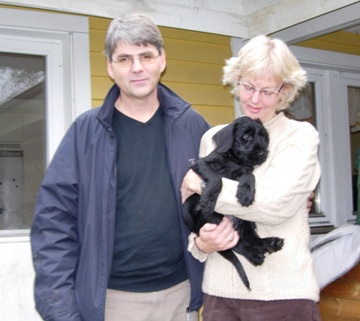 Rixi on her way to her to her new home in Norway.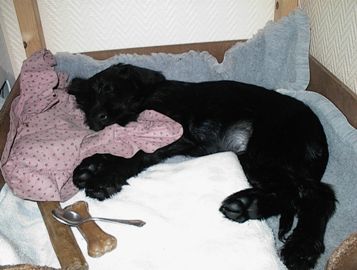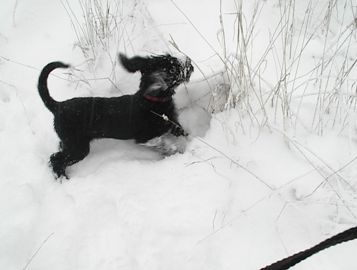 When you are small you are either very active and alert or very very tired......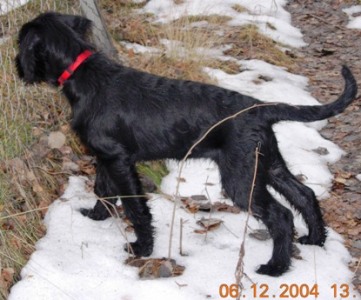 Rixi December 2004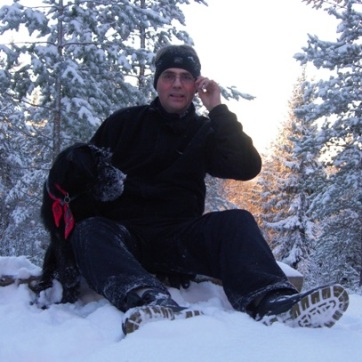 Rixi resting after a walk in a snowy landscape.


ArbaQ┤s Revenvue, Hd A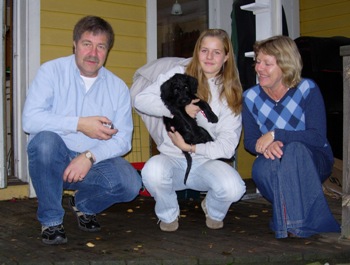 Little Wilma lives in Gotheburg with her family Virdhage.

ArbaQ┤s Rekyl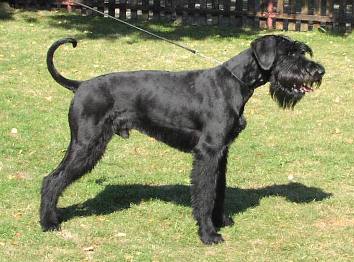 Pelle in september 2005, just newly clipped down completely.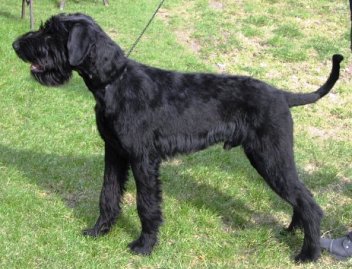 Pelle groomed and 6 months old, March 2005.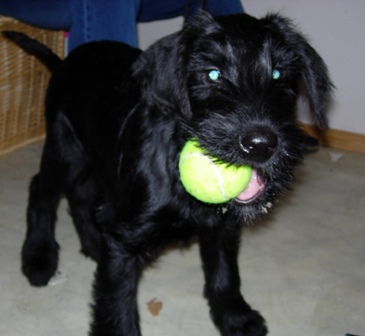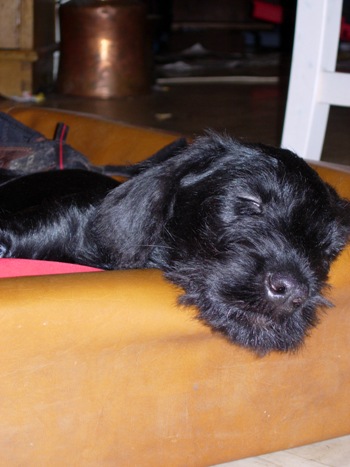 It is the same with Rekyl as it is with Rixi, either very active or very tired.

Pelle lives in Skňne together with his family: Tony, Helena, two kids and a giant schanuzer girl.


ArbaQ┤s Rinaldhino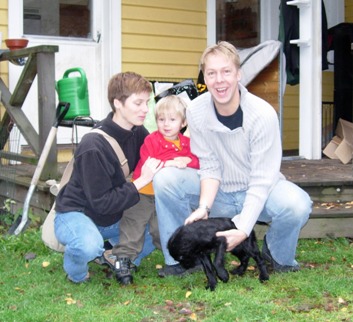 Ajax which is his pet name lives in Vńxsj÷ and loves to play with the children in the family.

ArbaQ┤s Ricochet, Hd A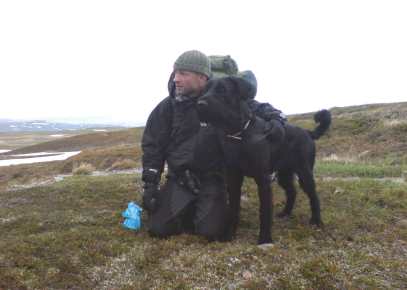 NNowadays Nelson lives in the Northern part of Sweden and do treeking in the Swedish mountaines.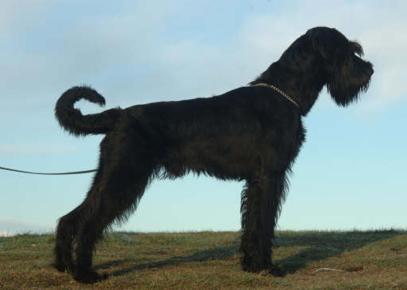 Nelson as a 2-year old boy.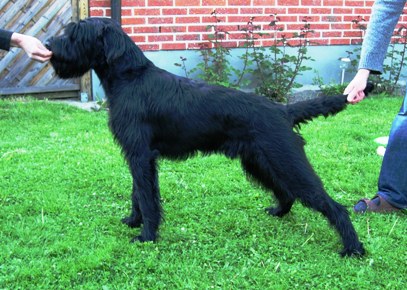 Taking photos of youngsters are not easy.... especially if you are a 10-months old Nelson that wants to play around....:0))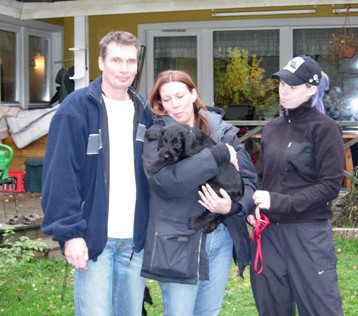 Nelson on his way to his new family in Haninge.

ArbaQ┤s Romulus, Hd B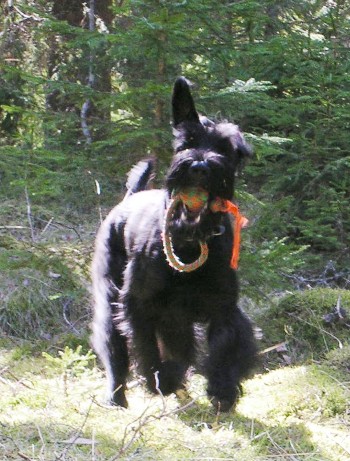 Here comes Ricko in top speed during training. He lives with Lars G÷ran and his family in Stockholm.

ArbaQ┤s Reggie, Hd A


Reggie or Jazz with his new family just before leaving the kennel.