Q-litter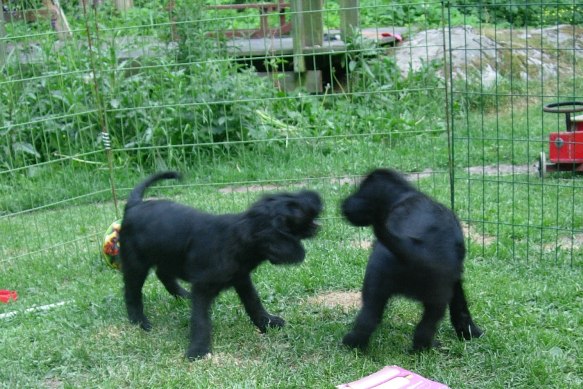 e. BH Xtreme vom Reusser Land, Pedigree
(SchH3 IPO3 FH1+2 Jimmy von der Schönburg- AD BH SchH3 Roxi vom Reusser Land)
Hd B
u: Korad ArbaQ´s Surprice, Pedigree
(BH AD DÁrne´Bengel- Korad SUCH FinUCH IntUCH Vendela v Bergherbos) Hd A
Born 2006-05-07
8 puppies.
puppy photos

Korad ArbaQ´s Q-Bus, Hd B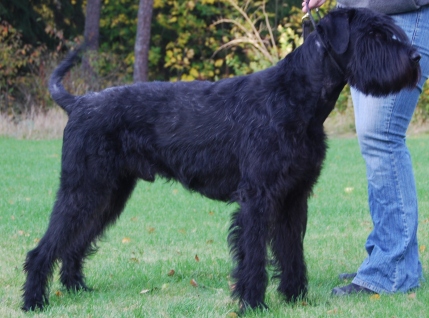 Q-Bus i oktober 2007.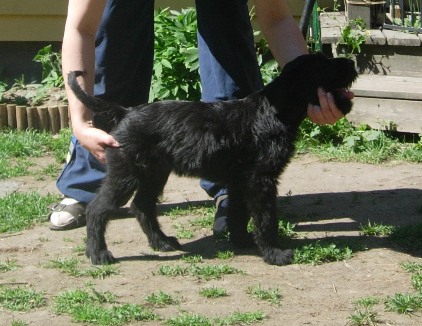 Q-Bus a youngster with a lot of energy living with Sara and Johan and all their dogs.

ArbaQ´s Qbik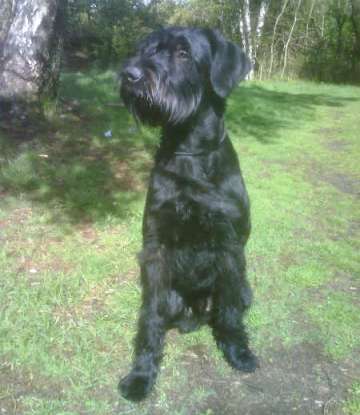 Busther, July 2007.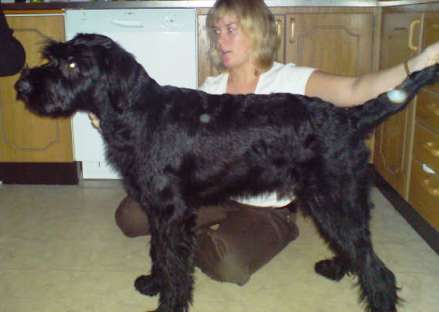 Nu har Busther, October 2006.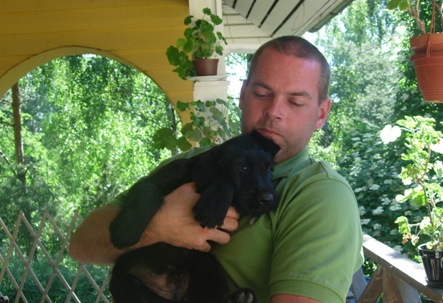 Qbik or Busther which is his petname is a big boy. Buster moves to Möndahl and Lasse Augusston.

ArbaQ´s Quatro, Hd A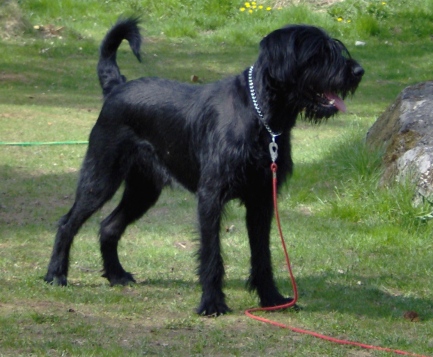 Zorro, May 2007.



Quatro lives at the family Brännström i Åkersberga.


ArbaQ´s Qajsa Q, Hd B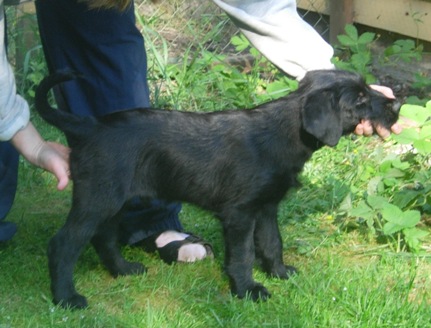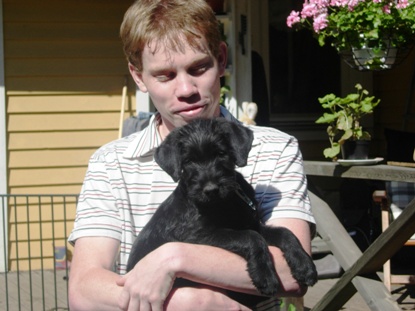 Qajsa lives with Fredrik Eriksson in Norrköping.

ArbaQ´s Quick Step, Hd A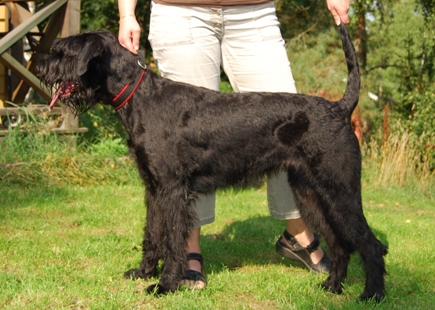 Saga August 2007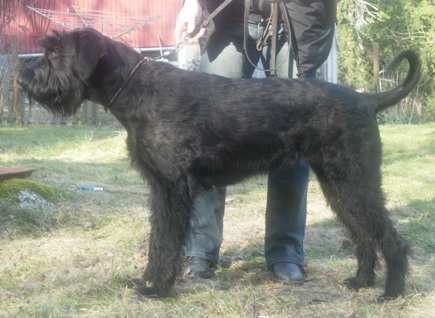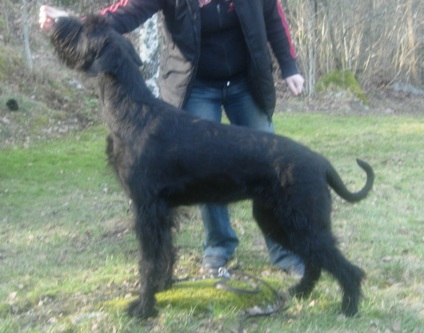 This is Saga, March 2007, I´m sorry that the photos are not soo good.......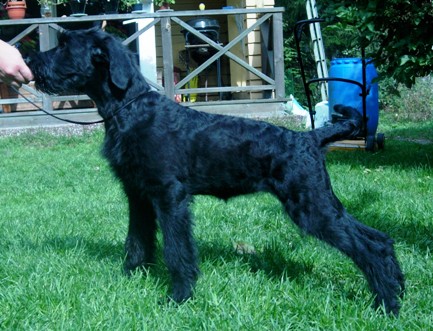 Saga, August 2006.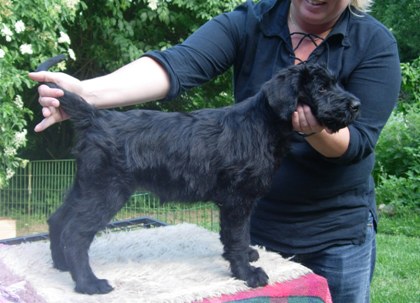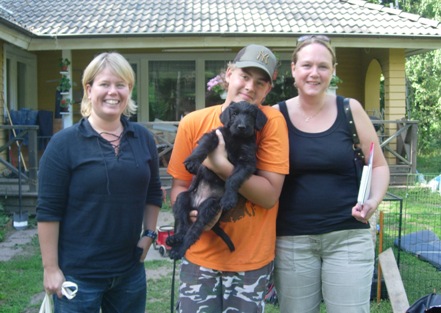 Quick Step or Saga lives in Åkersberga with Carina, Lotta and Daniel,

Korad ArbaQ´s Qwinza, Hd A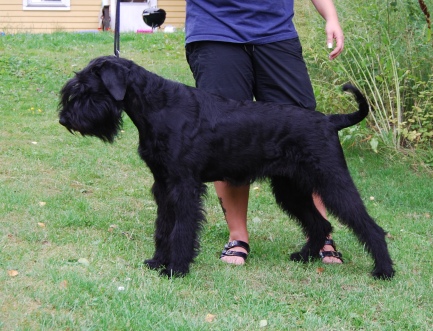 Qwinza, July 2009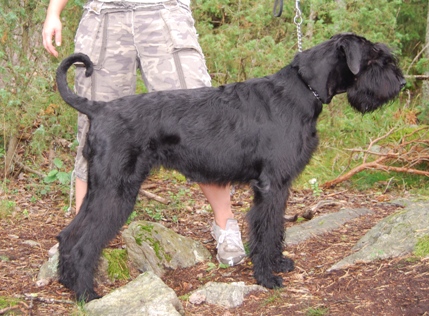 Qwinza, August 2007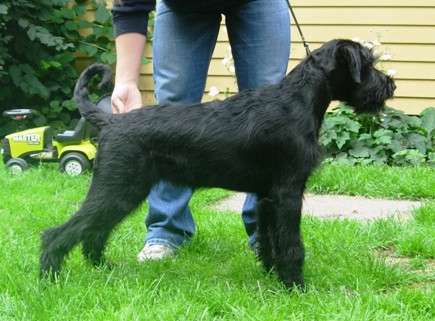 This is Qwinza, September 2006.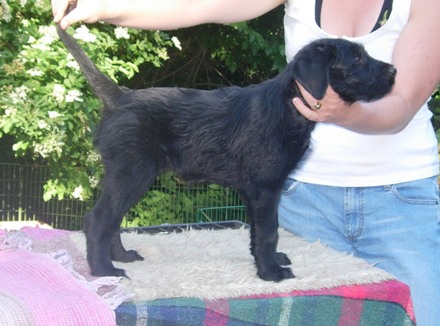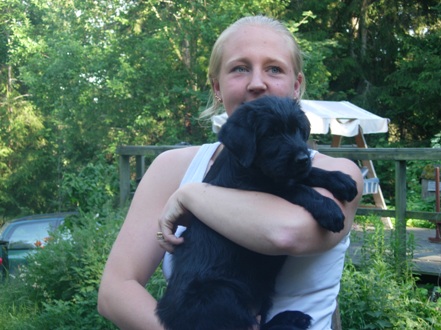 Qwinza lives in Upplands Väsby with Hanna Ran med familj.

ArbaQ´s Quiche, Hd A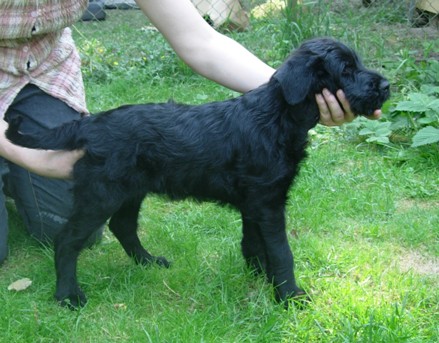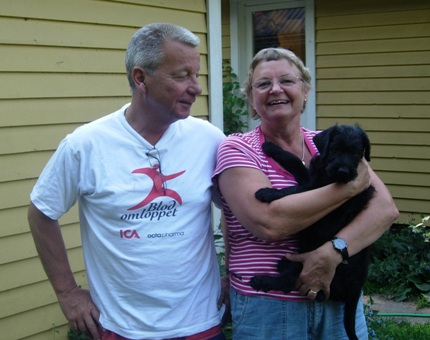 Quiche lives with Kent and Ulla in Stockholm.

Korad ArbaQ´s Qvittra, Hd A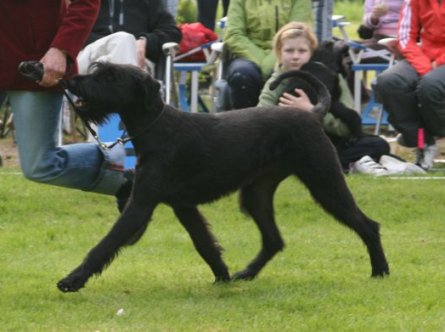 Qvittra on dog show, Maj 2007.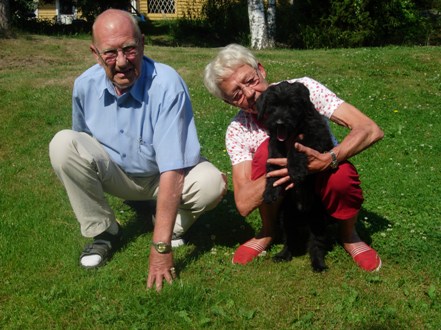 Qvittra moved to Kerstin and Eddie and the dog pal Filip.