O-litter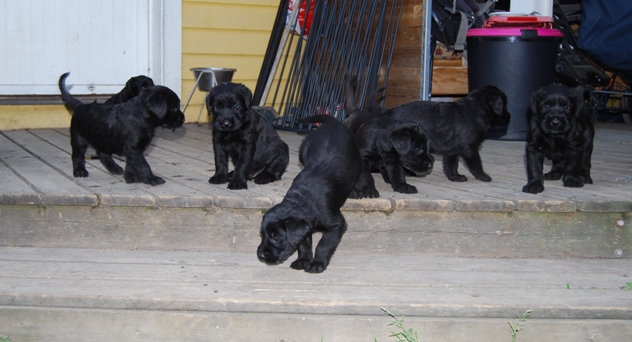 e. LP1 LP2 Korad Åkerblommans Investor,
(VPGI VPGIII Ass vom Weissen Adler- BHPIII IPOIII S B(IPO/BHP)CH SCHHIII Lara Von Der Villa Klara)
u: BH Déjà vu v/h Sameritahof (e. HollCH Invicta Valiant- u. Yessey v Bergherbos)
Pedigree O-litter

Born 2008-05-10
7 puppies
Puppy pictures

ArbaQ´s Onaka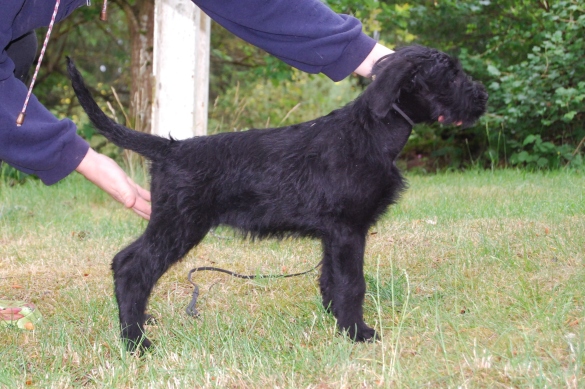 Onaka, or Vilda 8 weeks old.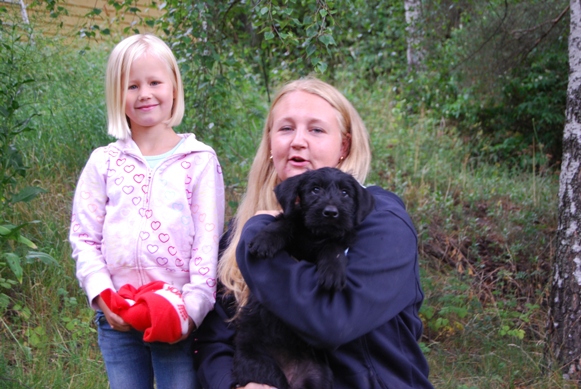 Onaka lives together with ArvaQ´s Qwinza and Hanna in Upplands Väsby.

ArbaQ´s Omega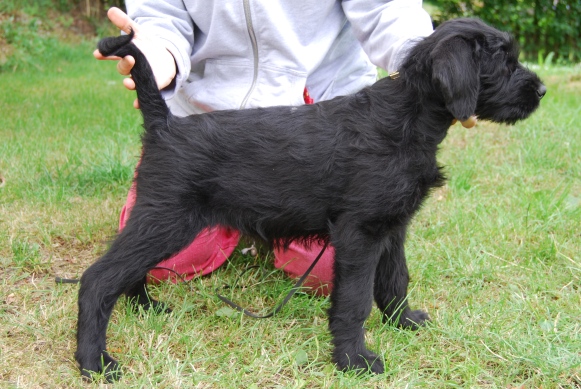 Omega 8 weeks old.



Omega or Kelly lives with Camilla and her family together with Blaise (ArbaQ´s Surprice) and Kirby. On the photo it is Viktoria and Kelly.

ArbaQ´s Osqa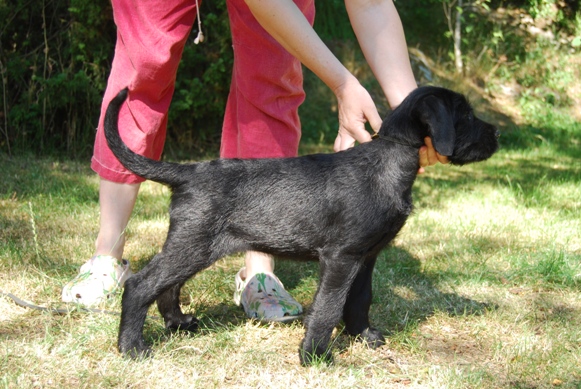 Osqa 8 weeks.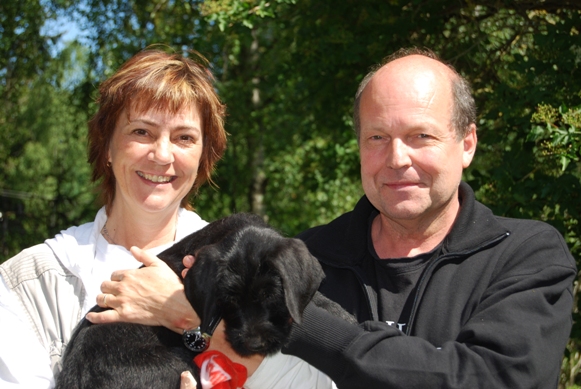 Osqa lives with Lena and Lasse.


ArbaQ´s Orkan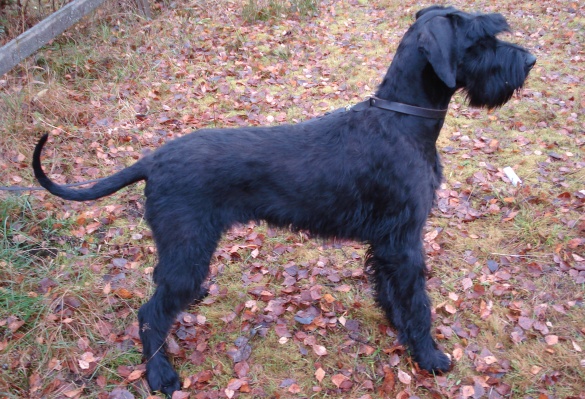 Orkan oktober 2008. Orkan newly groomed.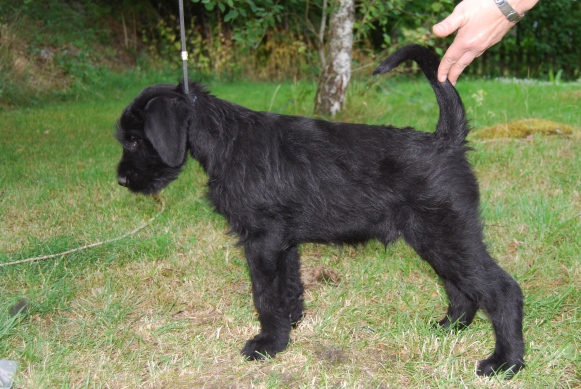 Orkan 8 weeks old.



Orkan lives with Annkatrin in Stockholm.



ArbaQ´s Opus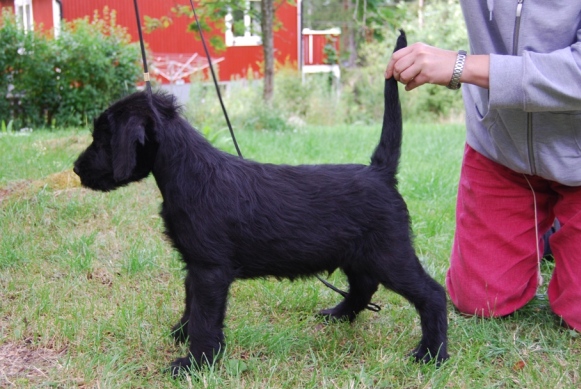 Opus 8 weeks old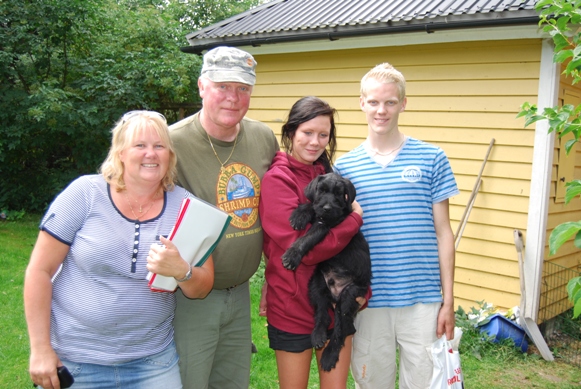 Opus lives with Inga-Marie and Leif Forsberg.

ArbaQ´s Ouzo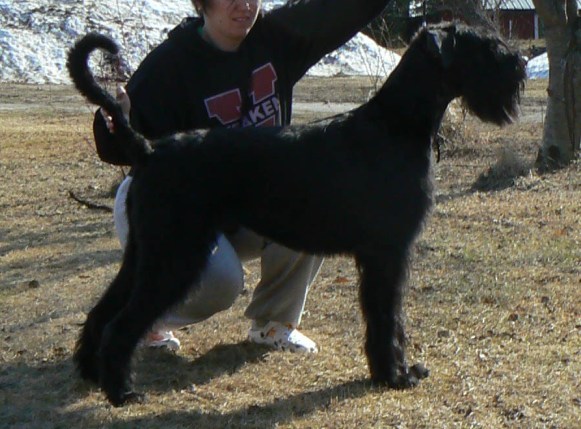 Åke, 1 year old.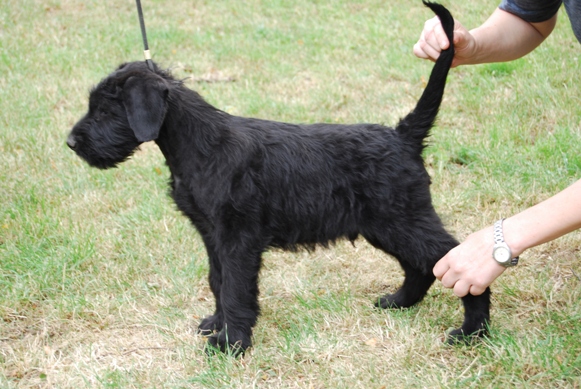 Ouzo 8 veckor gammal.
Ouzo or Åke slives with Theresa Palo in Luleå.

ArbaQ´s Ouvertyr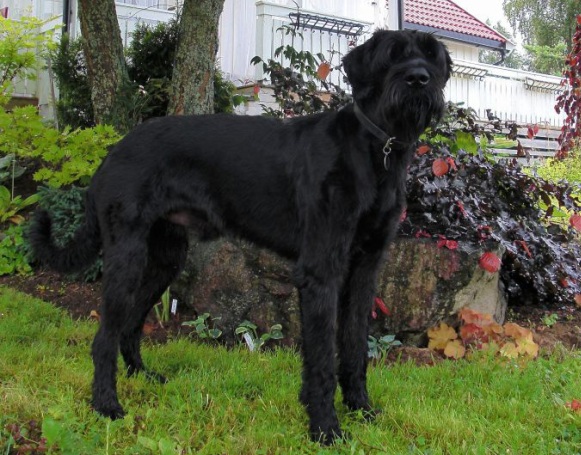 Little Arn has become a long leggy youngster.


Arn, oktober 2008 after grooming...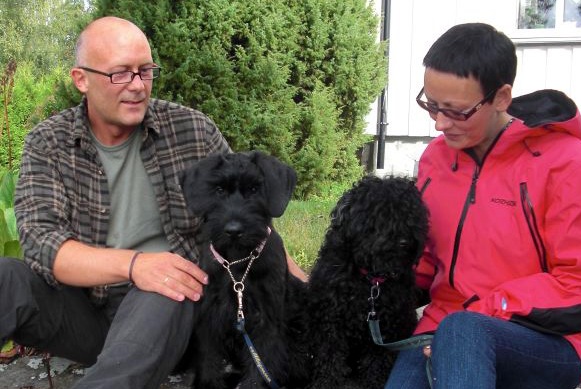 Little Arn lives in Norway with Geir and Line.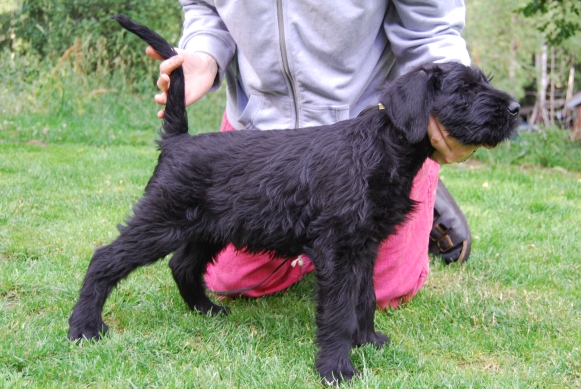 Ouvertyr 8 weeks old.