G-litter






e. Mini-Maksi Ostin
( Russkiy Assorti´c Yason - Arnu Sofi)

u. Siler Senator Amy
(Åkerblommans Gramse Gangster-u. Kinorla On the Move)
G-litter pedigree
Born 2008-08-05
3 puppies.

ArbaQ´s Ginger Bread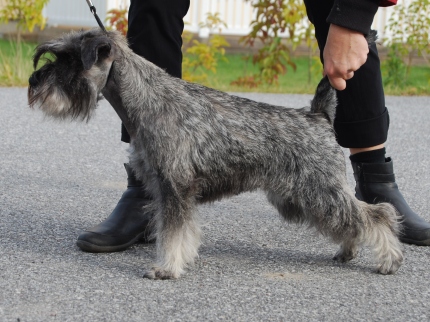 Disa (ArbaQ´s Ginger Bread), September 2009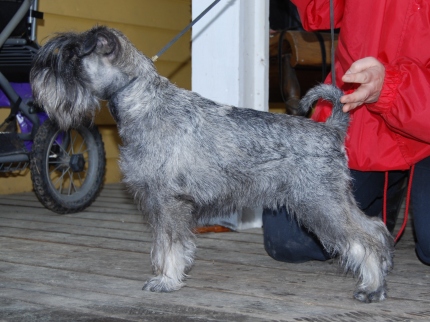 Disa May 2009.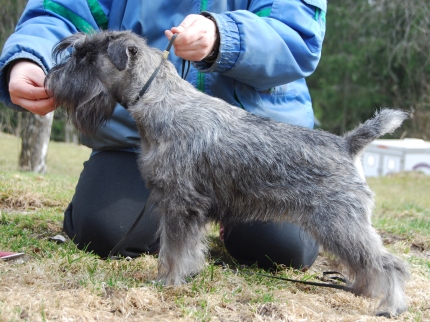 Disa 8 months.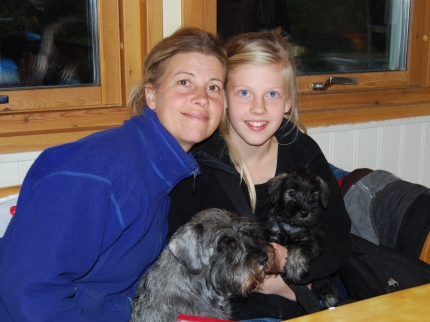 Helena and her daughter Felicia with Disa.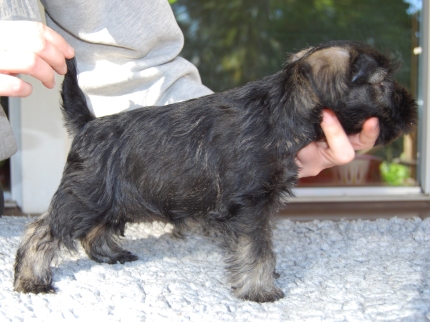 Disa 8 weeks old.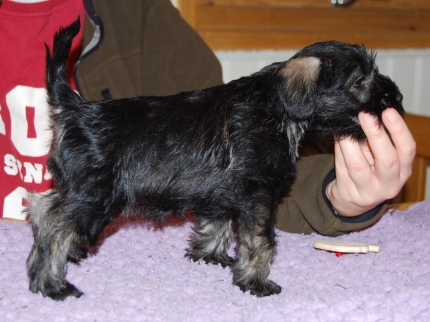 Disa 5 weeks old.

Disa lives with Peter, Helena and their three kids and the dogs Zorri and Vilja in Åkerberga.

ArbaQ´s Gigabite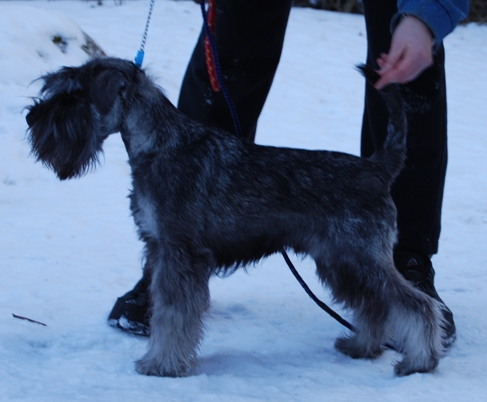 Sonic 6 months old.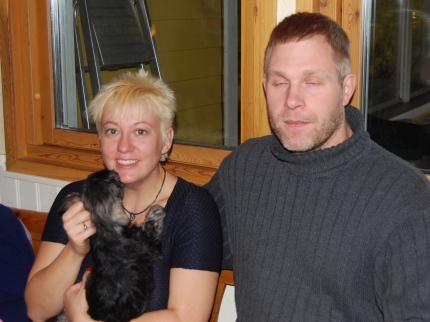 Eva and Fredrik and their little Sonic.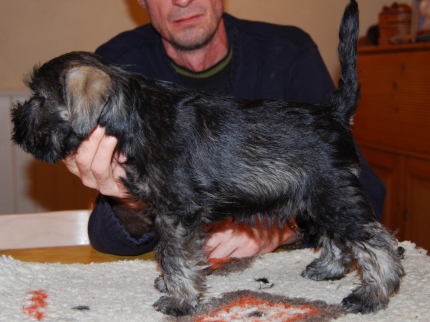 Sonic 8 weeks old.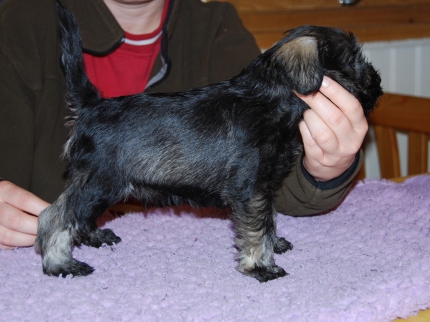 Här har vi Sonic 5 veckor.

Sonic bor med Eva och Fredrik och fyra barn samt en dvärgschnauzer i Borlänge.

ArbaQ´s Ghostbuster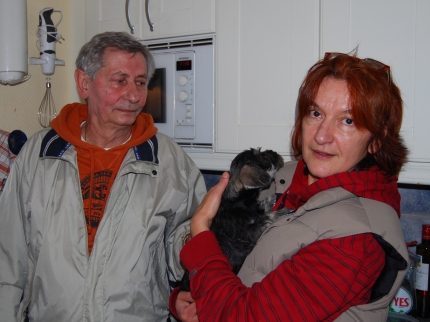 Lille Rocko med sin nya matter och husse.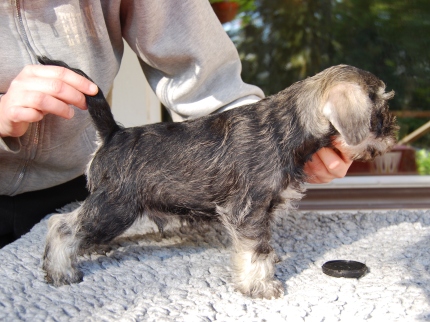 Lille Rocko 8 veckor.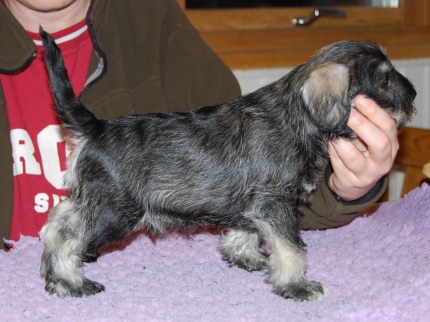 Lille Rocko 5 veckor gammal.

Rocko bor i Upplands Väsby med Liliana och Milos.