D-litter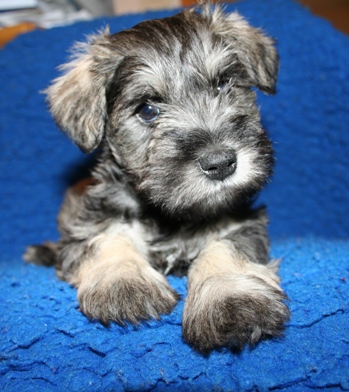 e. Cycorn´s Rainmain
(e. Chelines Charly-Brown u. BYCH RUCH SV-05 UACH Mátraszépe White Night)

u. ArbaQ´s Adrenalina
(Åkerblommans Gramse Gangster-u. Kinorla On the Move)
D-litter pedigree
Födda 2007-03-27
7 puppies.
Puppy photos


ArbaQ´s Dolph Lundgren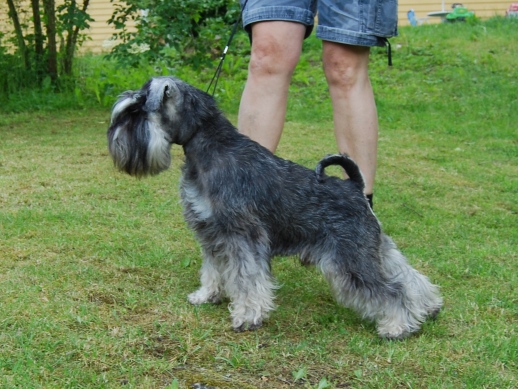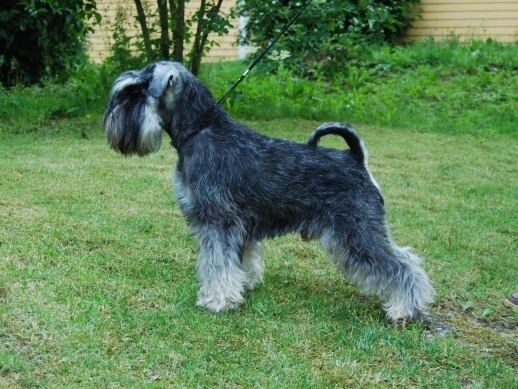 Hugo in June 2009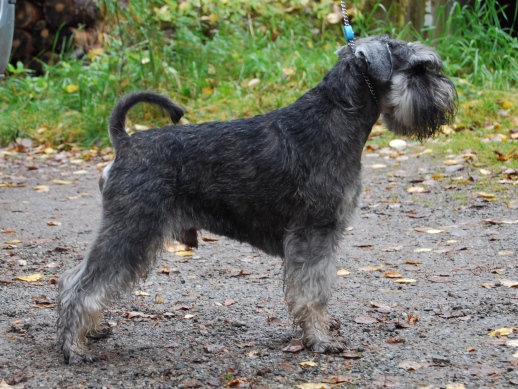 Hugo October 2008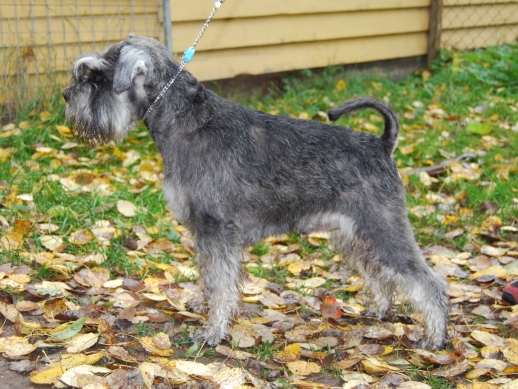 Hugo October 2008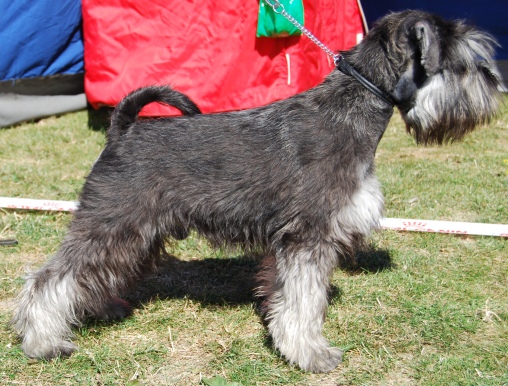 Hugo September 2007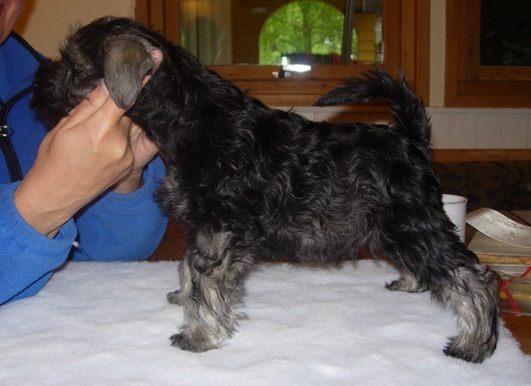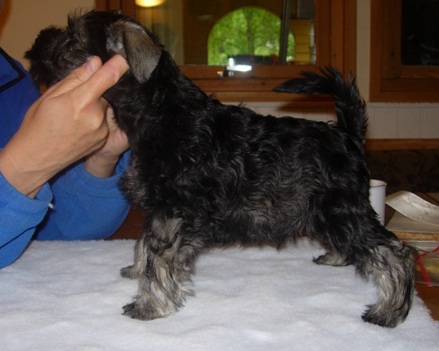 Dolph Lundgren or Hugo 8 weeks.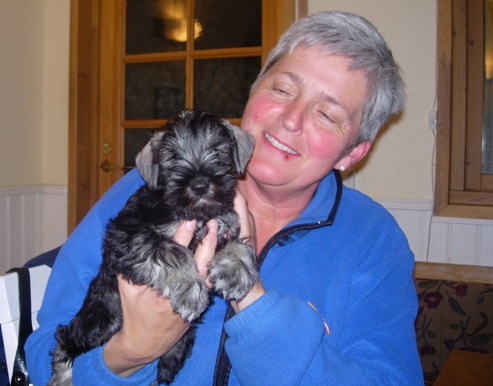 Hugo and Kerstin.

ArbaQ´s Denzel Washington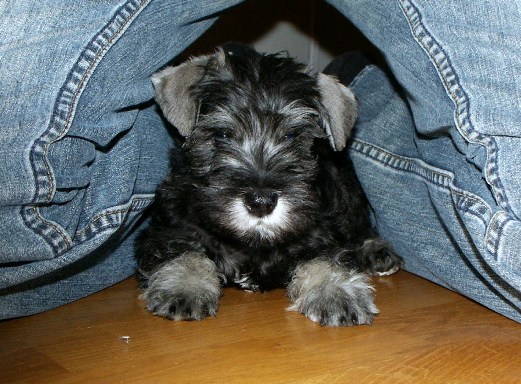 This is Diesel at his new home.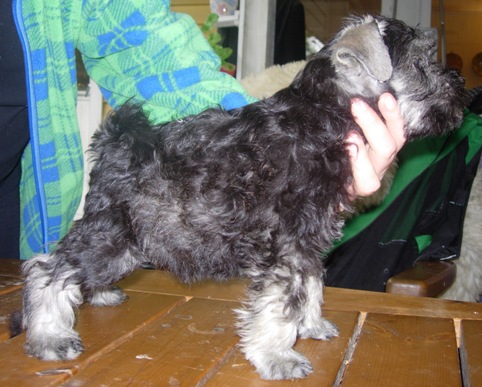 Denzel Washington or Diesel 8 weeks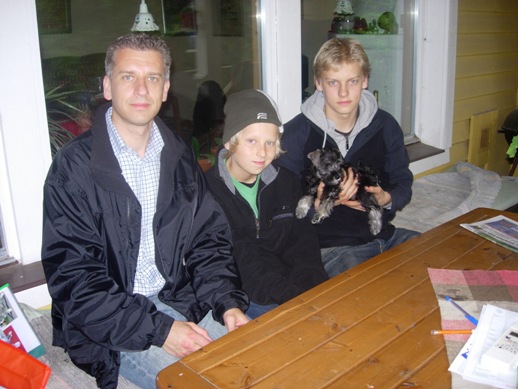 Diesel with is new family.



ArbaQ´s Danny Kay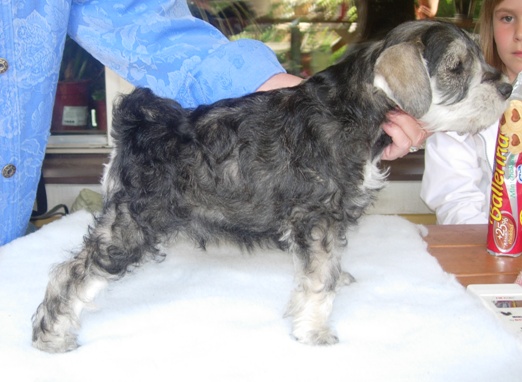 Danny Kay 8 weeks old.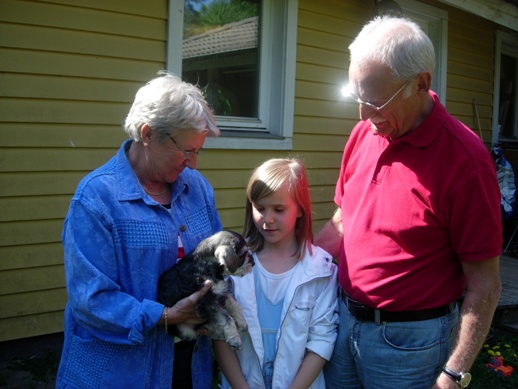 Danny Kay or Alex which will be his pet name lives with, Christina och Sveneric Ehren.

ArbaQ´s Dustin Hoffman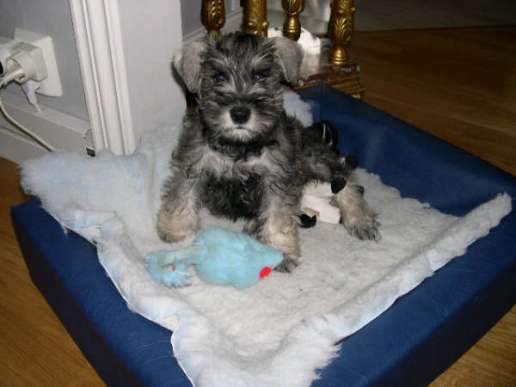 This is Ludde in his new home.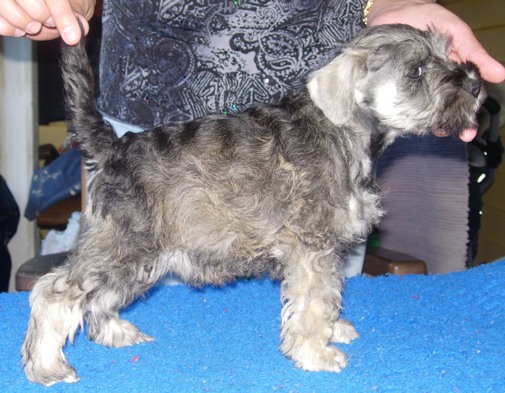 Dustin Hoffman 8 weeks.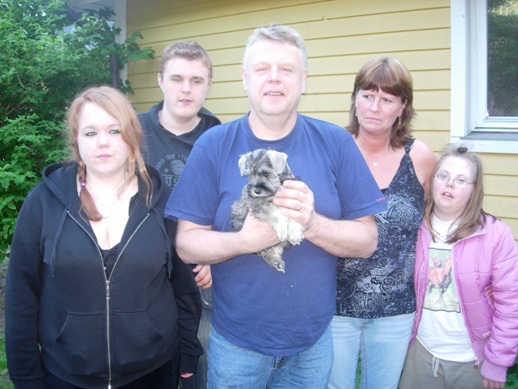 Dustin Hoffman or Ludde with his new family.

ArbaQ´s Drew Barrymore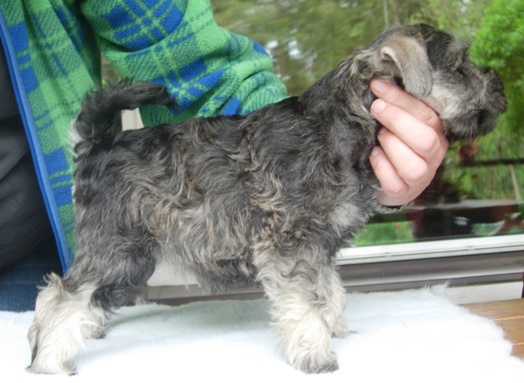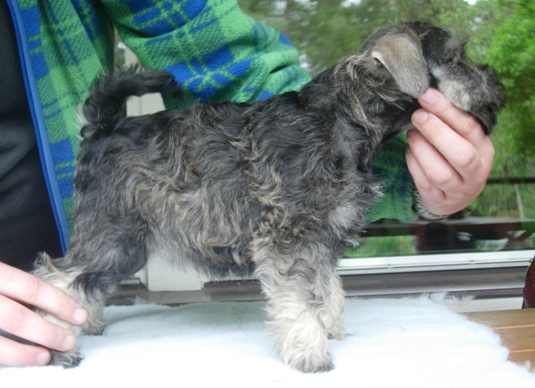 Barry 8 weeks old.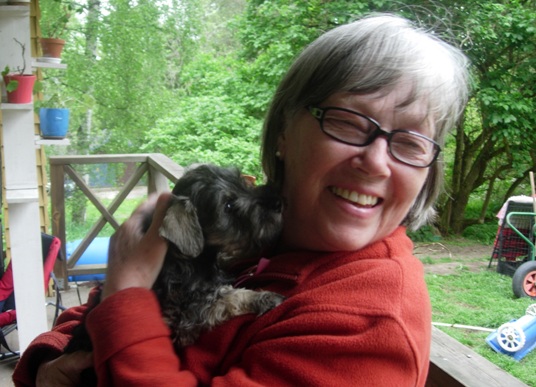 Drew Barrymore with Mary-Anne.

ArbaQ´s Demi Moore


Frida, fall 2008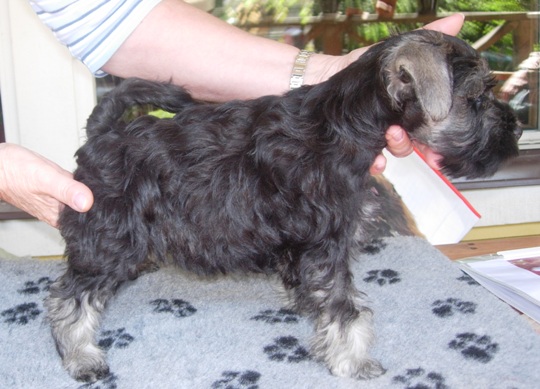 Demi Moore 8 weeks old.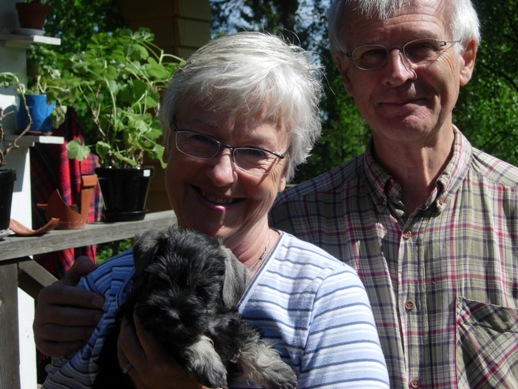 Demi Moore with her new family Bertil and Berit.

ArbaQ´s Darryl Hannah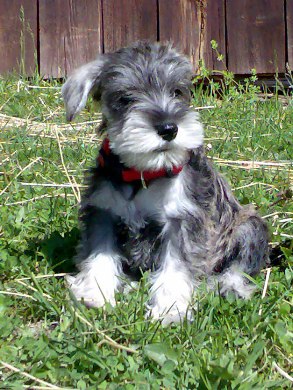 She is soo wonderful !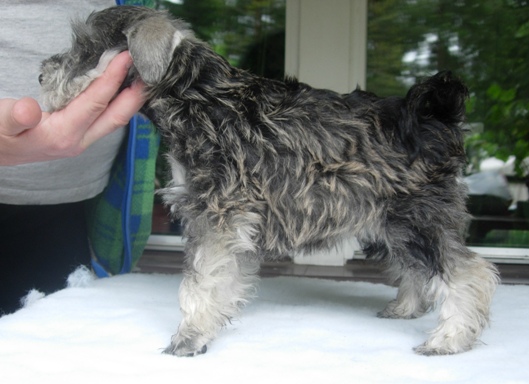 Darryl Hannah or Tuva 8 weeks old.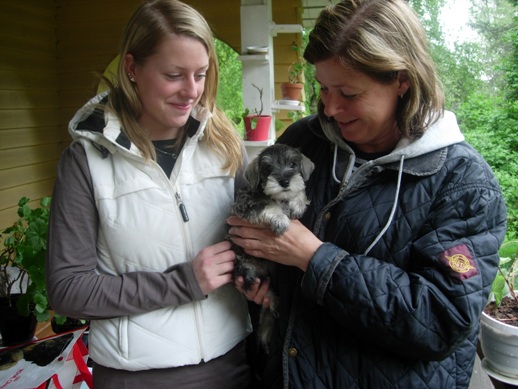 Tuva and Agneta and her daughter.