C-litter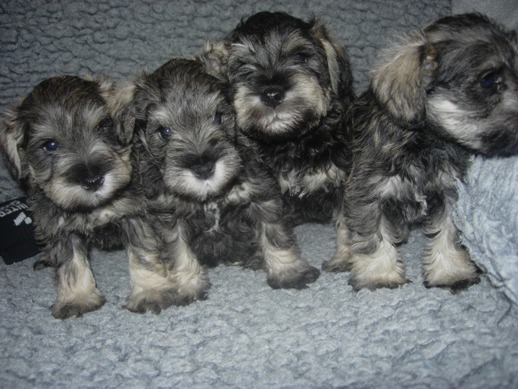 e. SUCH NORDUV-02 Impact´s On the Road Again
(e. FINUCH SUCH Chelines Wonder-Man u. Impact's On The Spot)

u. ArbaQ´s Annie Get Your Gun
(Åkerblommans Gramse Gangster-u. Kinorla On the Move)
C-litter pedigree
Born 2006-12-14
4 puppies
Puppy picture


ArbaQ´s Calvados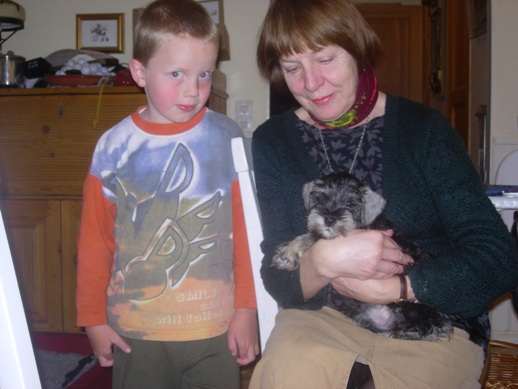 Fritiof, Agneta and a granchildren.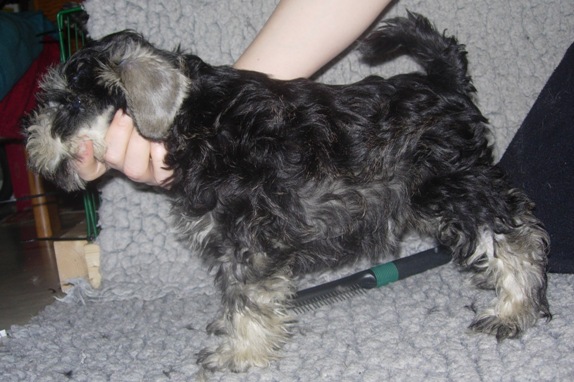 Calvados or Fritiof which is his petname, 8 weeks old.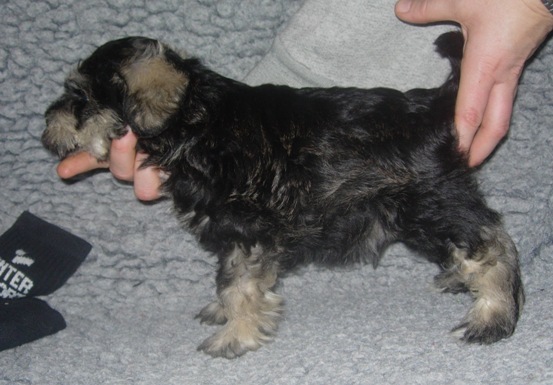 Calvados 6,5 weeks old.

Calvados or Fritiof lives with Agneta in Norrtälje.

ArbaQ´s Crème de Cassis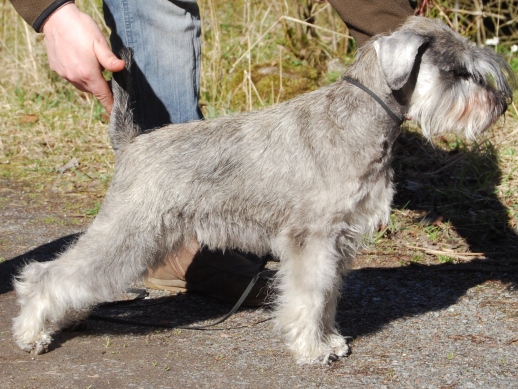 Chippi April 2008.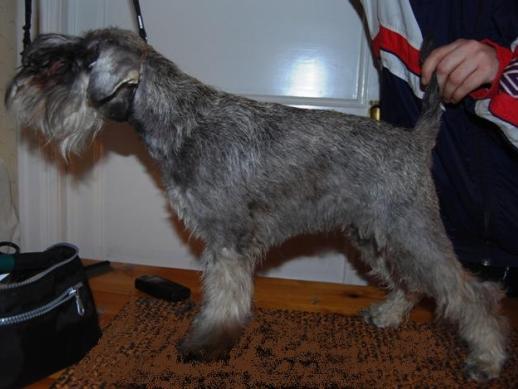 This is Chippi in January 2008.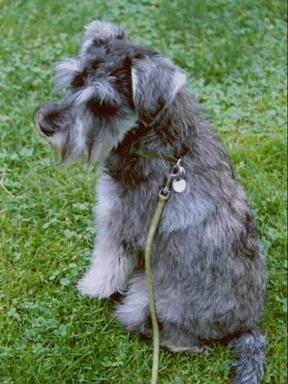 A summer photo on Chippi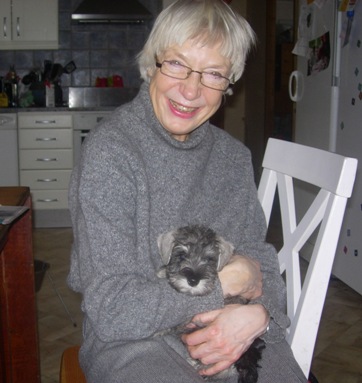 Chippy with Maud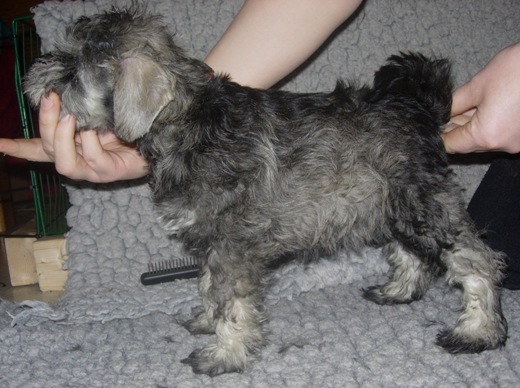 Chippy 8 weeks old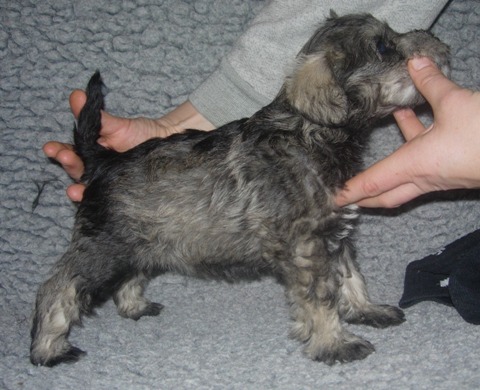 Chippy 6,5 weeks old

Crème de Cassis or Chippi which is her petname lives with Maud in Stockholm city. Chippi is the mother to our H-litter.



ArbaQ´s Chatreuse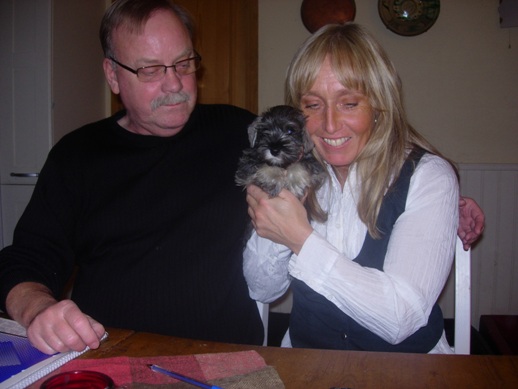 this is Chatreuse with her new family.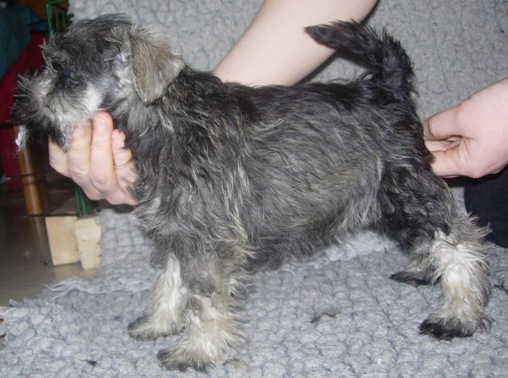 Chatreuse 8 weeks old


Chatreuse 6,5 weeks old

Chatreuse, the smallest in the litter lives with Lasse and his family in Sollentuna.

ArbaQ´s Cointreau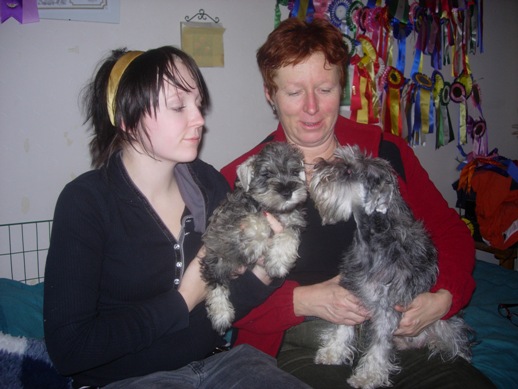 This is little Ella with mum Annie and Kristina and Kajsa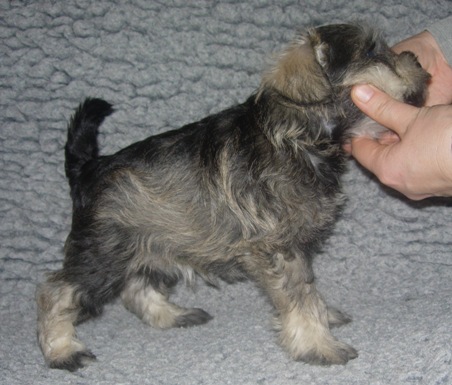 Ella 6,5 weeks old

Cointreau lives in Stockholm with her mum Annie and Kristina, Sven and Kajsa.