B-litter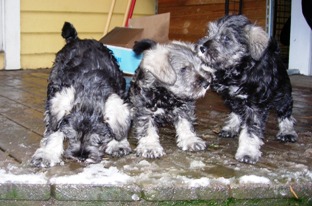 e. SUCH Sandcastle Bamburs Dreamcatcher
(USCH Sandcastles Pismo Magic-Sandcastle's Fancy Pants)

u. Kinorla On the Move
(CH Risepark Firm Favorite-IR CH Kinorla Just Blame Me)
B-litter pedigree
Born 2005-10-05
5 puppies.
Puppy photos


ArbaQ┤s Bus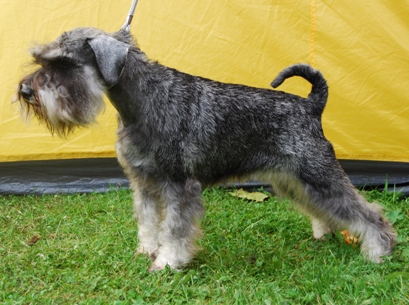 Smilla, September 2007.



Smilla July 2007.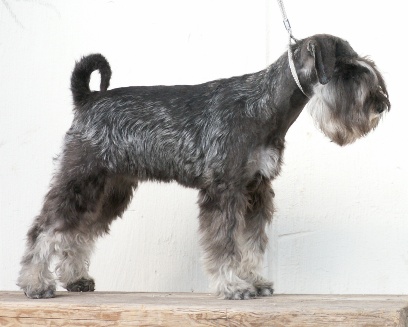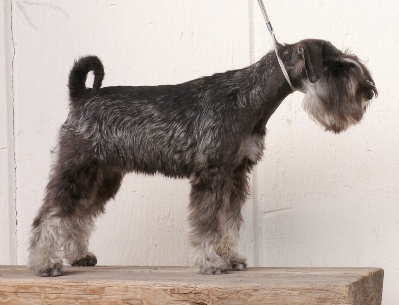 Cute Smilla groomed by Elin .April 2006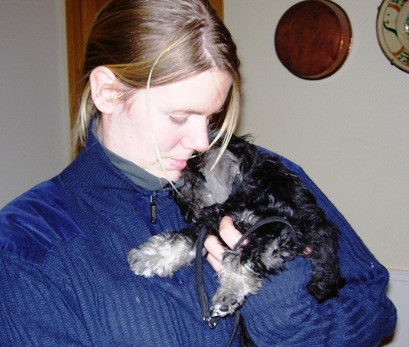 This is Smilla and Elin.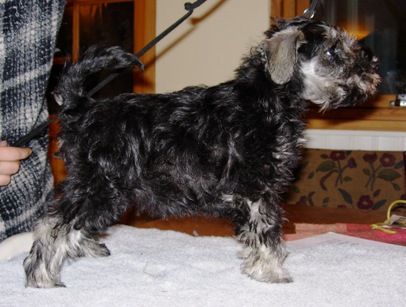 Smilla 8,5 week
ArbaQ┤s Blixt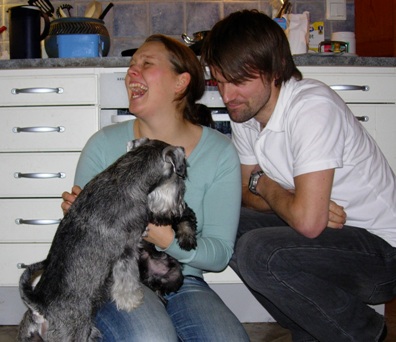 This is how happy you get when you meet Sixten.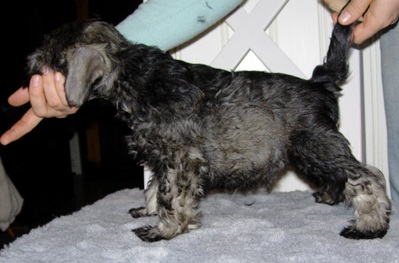 Sixten 8 week.

ArbaQ┤s Buller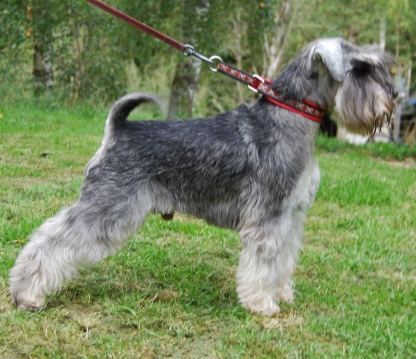 Zigge August 2007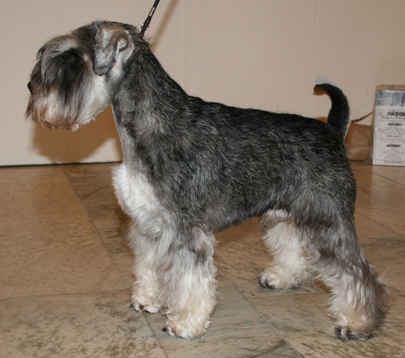 Zigge at his first dog show, April 2007



Zigge summer 2006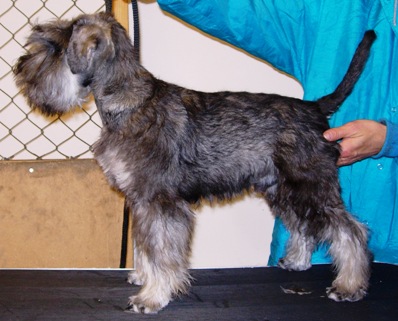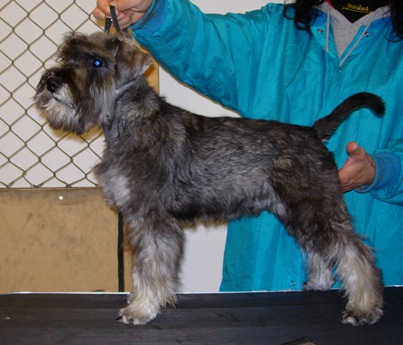 Zigge 4 month old after his first grooming.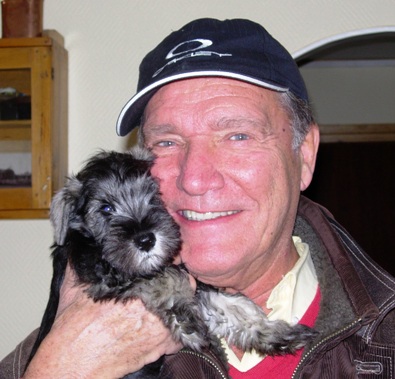 Bruno with his new friend Zigge.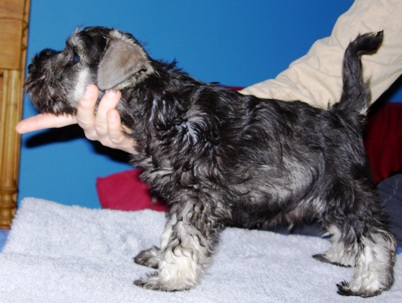 Zigge 8 week

ArbaQ┤s Brak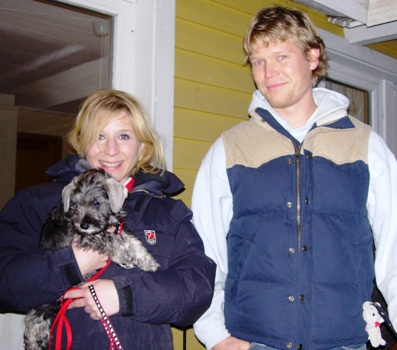 ArbaQ┤s Brak or Lucas which will be his pet name will live with Petra, Mattias and Rockie.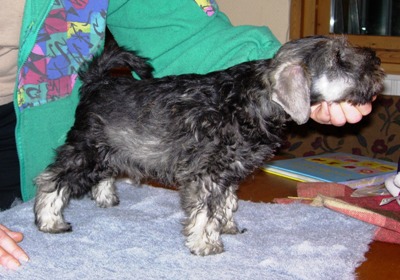 Lucas just before living our home.

ArbaQ┤s Bang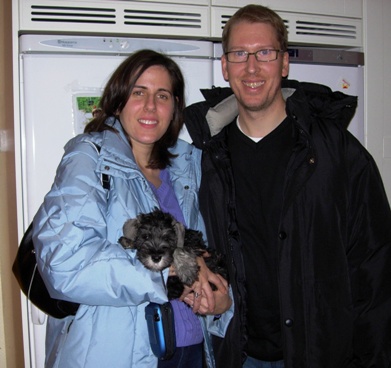 This is Mats and Sarah coming and picking up ArbaQ┤s Bang or Jack which will be his pet name.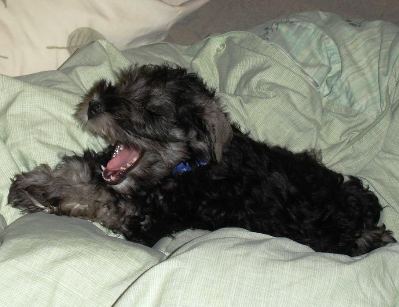 Jack in his new home.