A-litter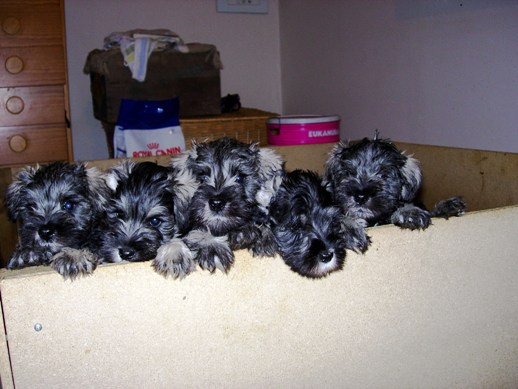 e. ┼kerblommans Gramse Gangster
(NUCH SUCH Forsis Salte Kavaljer Krona- Azofra De Verorich)
u. Kinorla On the Move
Pedigree
Born 2004-09-22
7 puppies.
Puppy picture


ArbaQ┤s Abra Kadabra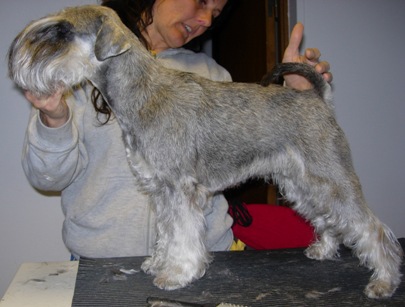 Abra april 2007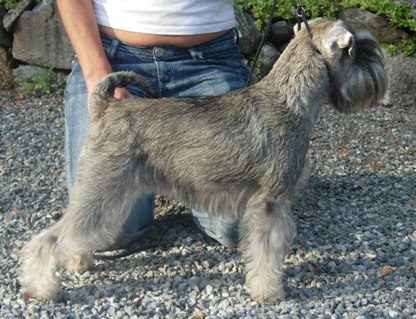 Abra August 2006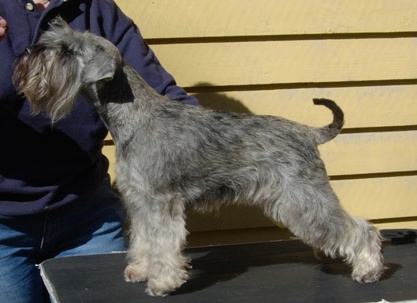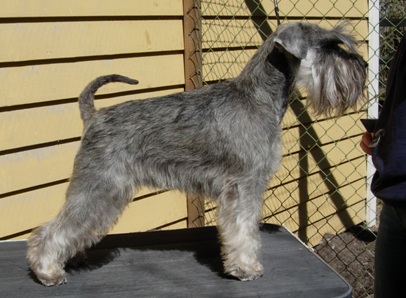 Abra april 2006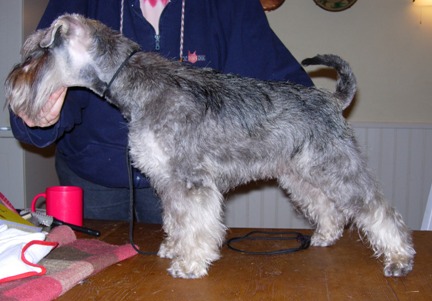 Abra December 2005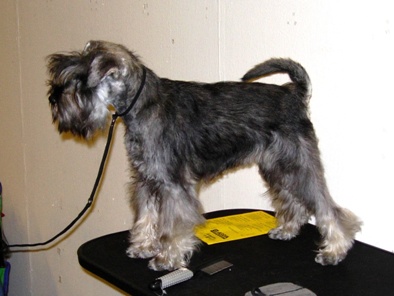 Abra on her first dog show, March 2005.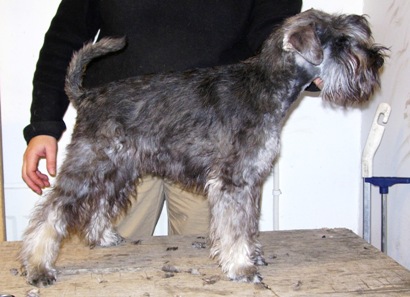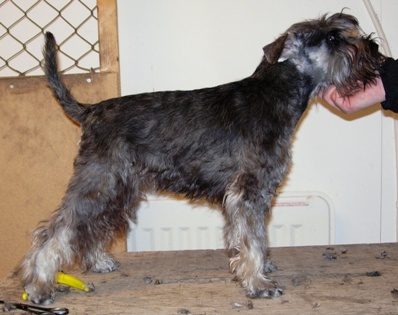 Abra, January 2005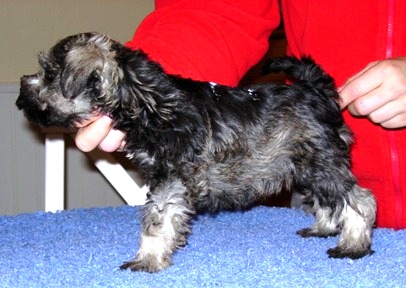 Abra when she was a puppy.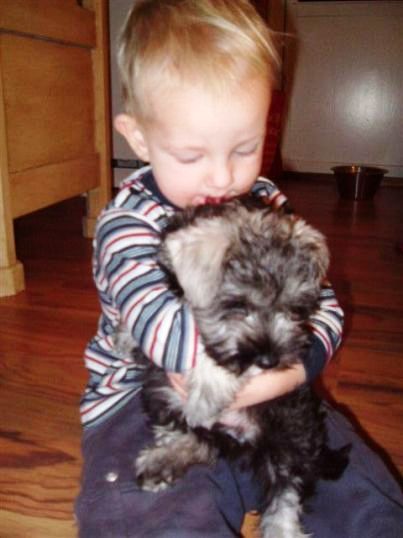 Best friends; Abra and Anton.

Abra Kadabra lives with Inger, Anders and their two kids and a giant schnauzer in Tullinge. Abra has got CA at dog shows.

ArbaQ┤s Adrenalina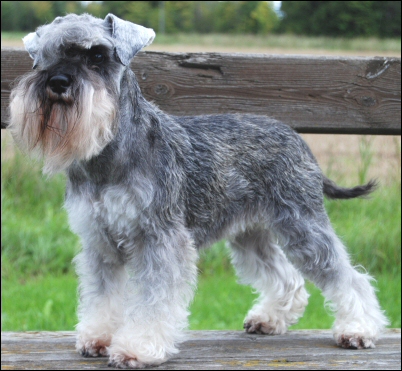 Luva September 2008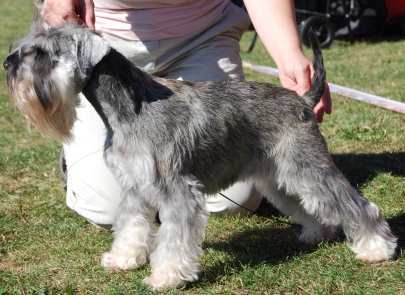 Luva August 2007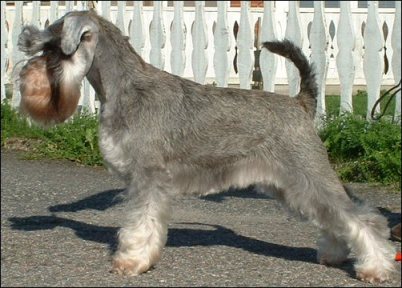 Luva October 2006


Photo Anne Klangeby
Luva as BIS-7 Puppy at the Specialty show.


Luva 5 month and groomed by Camilla. Now she starts to look like a "real schnauzer"!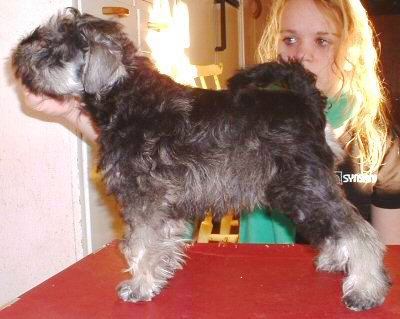 Little Adrenlina or Luva which is her pet name lives in Sala together with giant schnauzer p/s and Camilla and P-H, kennel Altibo.Luva has got CA at Dog Shows.

ArbaQ┤s Aquavit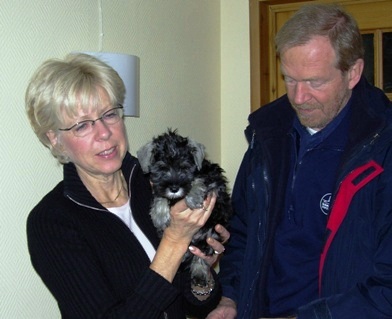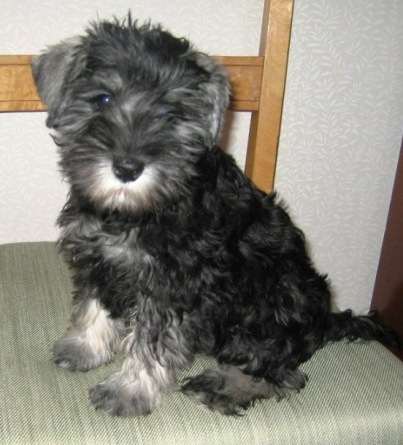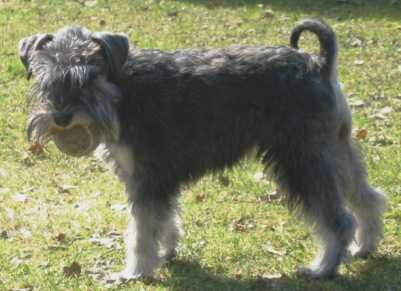 Kajsa plays around.


Aquavit or Kajsa lives on kungsholmen in Stockholm together with the Birgitta and Mats.

ArbaQ┤s Annie Get Your Gun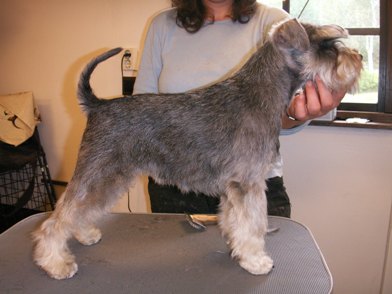 Annie summer 2006.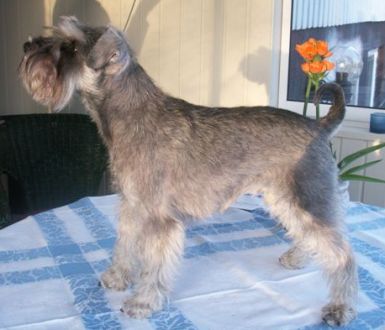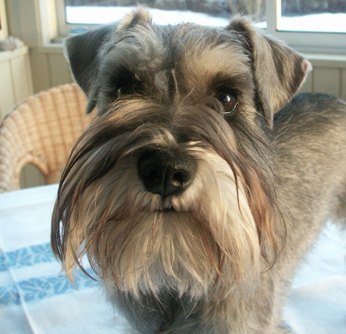 Annie april 2006.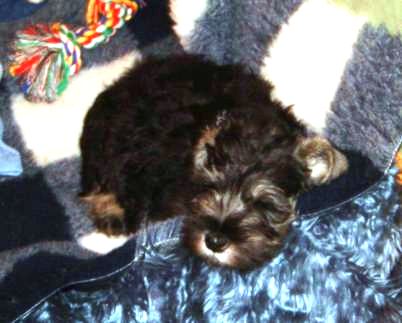 Annie lives with her family Kristina, Kajsa and Sven in Tullinge just outside Stockholm.

ArbaQ┤s Aloe Vera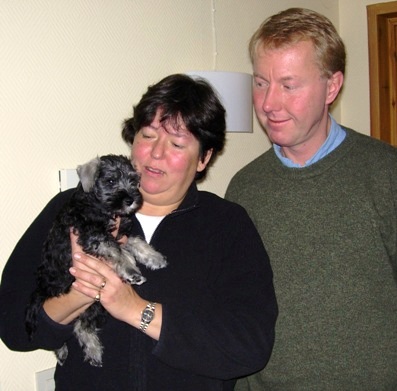 Aloe Vera or Ella which is her pet name lives in Stockholm at the Bimark-family.

ArbaQ┤s Afrodite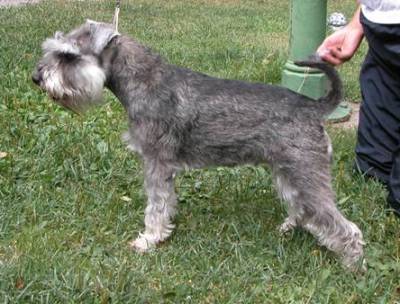 Sascha newly groomed, summer 2006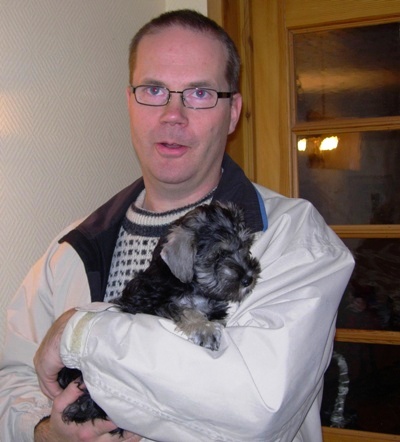 Also Afrodite or Sacha lives in Stockholm on Ingar÷ together with the family Alling.

ArbaQ┤s Amadeus Pling-Plong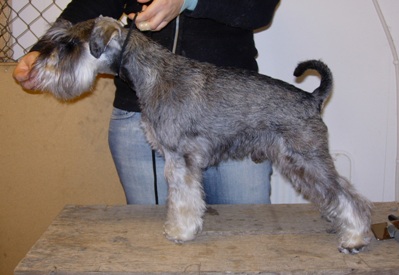 Ville November 2005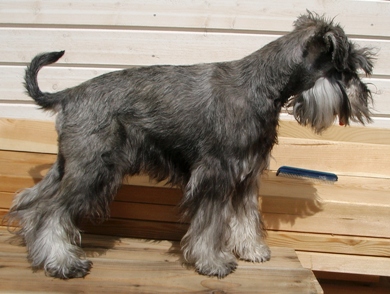 Ville in May 2005, newly groomed by Emma.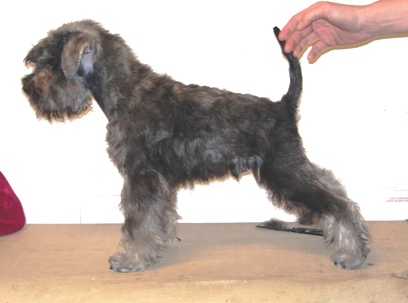 Ville after his first grooming, still some undercoat left on him.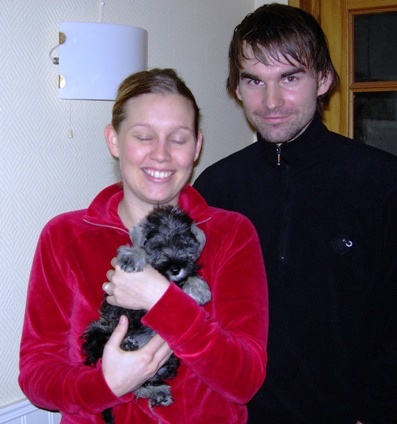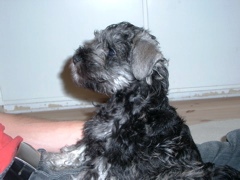 The only male in the litter is called Ville and stays att Emma and her boyfriend in Stockholm.