LP1 SUCH FinUCH ArbaQ´s Unexpected "Lillis"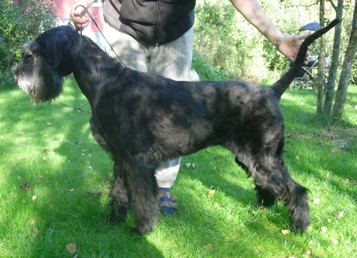 Lillis 10,5 years old, September 2006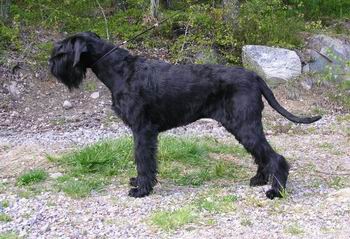 Lillan 8 years old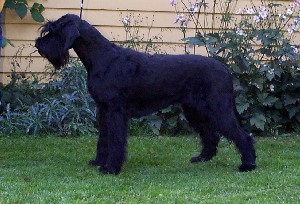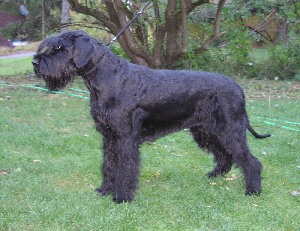 LP1 SUCH FinUCH ArbaQ´s Unexpected
Born: 96-04-23
sire: Korad Tjh SUCH Con Flequillos Sturdy Harpo
dam: LP Korad SUCH FINUCH INTUCH Stablemaster´s Bric-a-Brace
Hd 0
Pedigree

Lillis, as I called her, was the smallest puppy in the litter, but she continued to grow up to a big beautiful female. Nowadays she is in fact the biggest of our dogs.
Lillis has 5 CAC and has won BOB and BOS. Three of the CAC are won in Sweden, one is from Norway and the last one from Finland.
Lillis is competing in the second highest class in tracking (gk hkl sph).


Date

Judge

Place, club

Result

97-05-10

C Cederskog

Sala BK

BOS

98- 08-02

M Sunde

CAC, BOB

98-09-30

W Eikeseth

SSBK

Cert, 2nd best female

99-04-04

P Csaba

Stockholm

CK, 3 rd best female

99-05-15

U Eriksson

Sala BK

CAC, BOB, BIS-4

99-05-29

H Franzen

Kista BK

Cert, 2nd best female

01-09-29

F Isaksson

Nynäshamn BK

CK, 2nd best female