Silver Senator Amy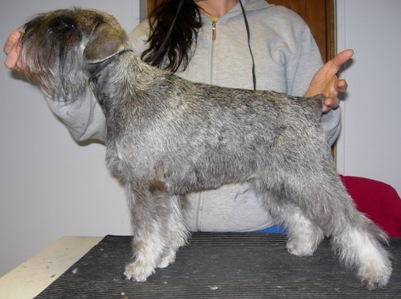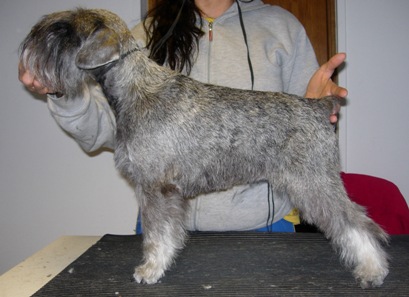 Amy 15 months, April 2007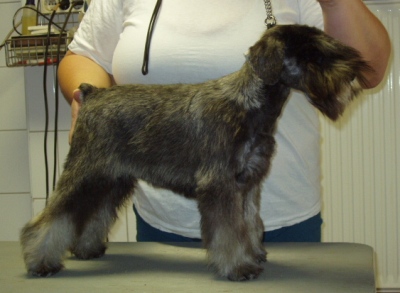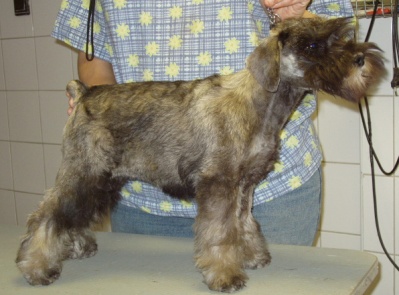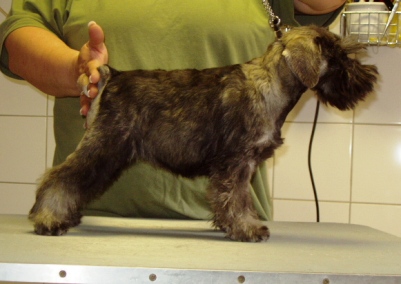 Amy 5,4 and 3 months




Silver Senator Amy
Born 05-12-26
e. HJCH HCH HGCH ISPU Winner SLO CH INT CH HRCH HSPK CH ISPU CH Sasvári Debussy
u. Silver Senator Chilly
Breeder: Anikó Szöllosi, Hungary

Pedigree

Amy is a wonder ful lovely girl at 32 cm. She gor a super coat, both in structure and color. Amy loves people and loves to play around with my other dogs. Amy is the mother to the ArbaQ´s G-litter.