2002
2003
2004
2005
2006
2007
News - 2008

29 December
What a New Year Eve present, Chippi and Frej got seven puppies. Everything went on very smoothly and easy. The puppies and the mother are well.

26 December
Today Silver Senator Amy is 3-years old. Congratulations Amy!!

14 December
Today ArbQ´s C-litter is two years old. Congratulations!!

7 December
This weekend it was International Dog Show in Stockholm. 60 dogs were entering. Ostin got CA and came on fourt place of best male, the third best male got the CAC. At firts place was Tarras (father to ArbaQ´s Exit) and at second place Frej (father to our coming litter with Chippi) and at third place a very good looking Finnish male.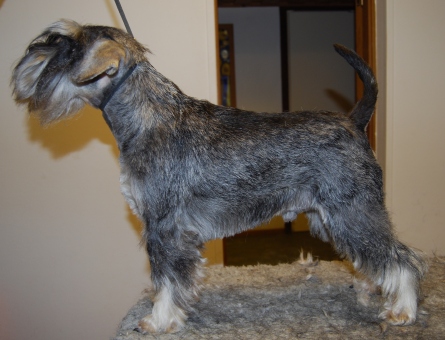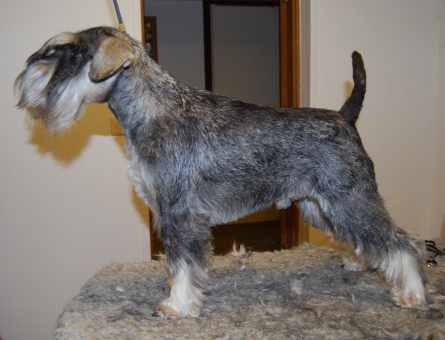 Ostin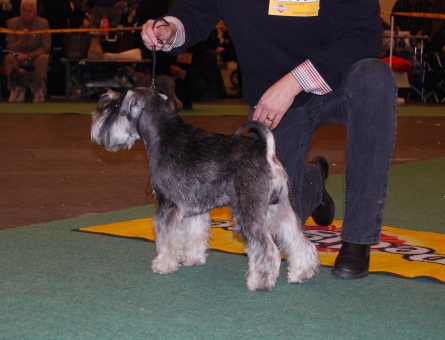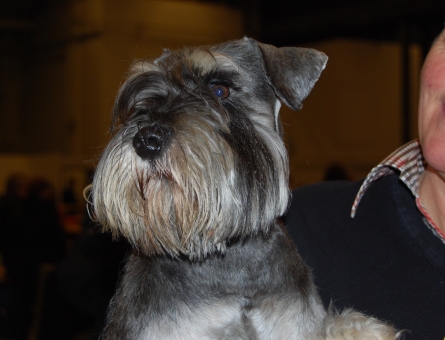 Kerstin and Hugo (ArbaQ´s Dolph Lundgren)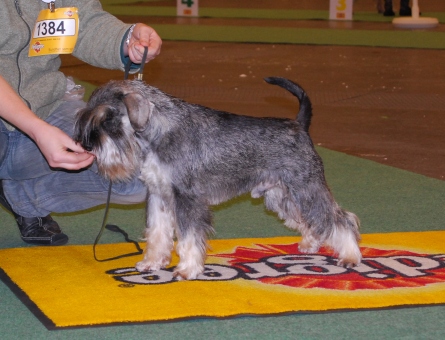 Ostin-Pustin...


Vidar with his new tattoo




2 November
Tody our Russian boy Mini-Maksi Ostin is 2-year old. Congratulations and a big thank you to the Mini-Maksi kennel for letting me have such a great boy.

26 October
A photo of ArbaQ´s Dolph Lundgren.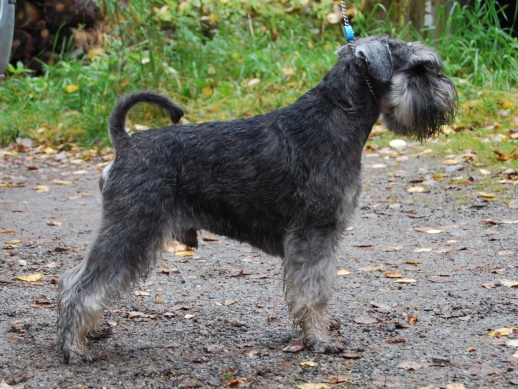 Hugo





13 October
A photo of ArbaQ´s Exit V.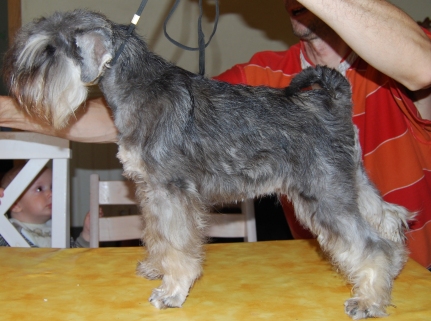 Exit



5 Oktober
Today ArbaQ´s B-litter is three years old. Congratulations!
14 September
A photo of Filippa K 5 months old.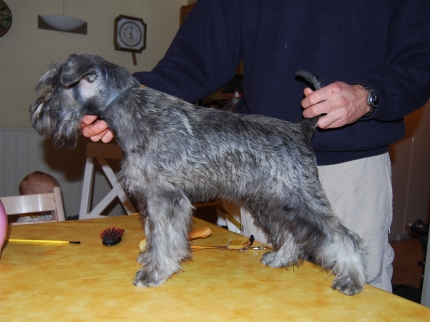 Filippa!




15 June
I want to welcome Super Play´s High Noon to Sweden. välkommen till Sverige.


High Noon 5 weeks old.






24 May
Some photos of the puppies as requested. Strange color though, I don´t know what I did with the camera.....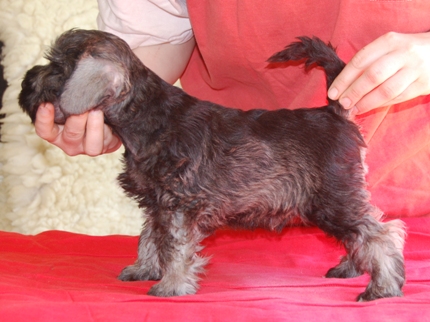 Lille ArbaQ´s Fritiof Piraten or Måns, 7,5 week old.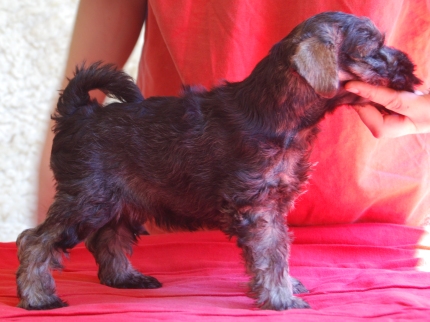 Fillipa K, 7,5 week old.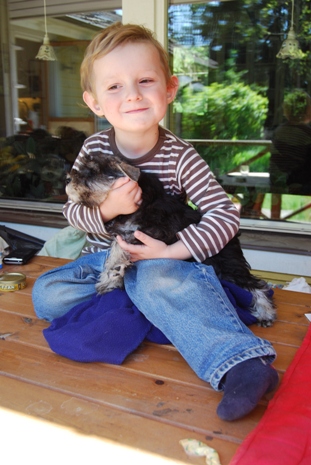 Vidar with his favourit, Exit.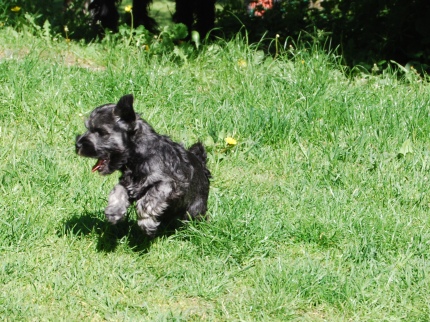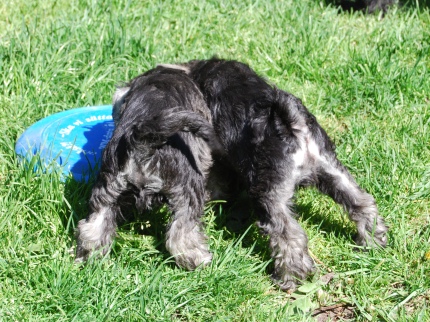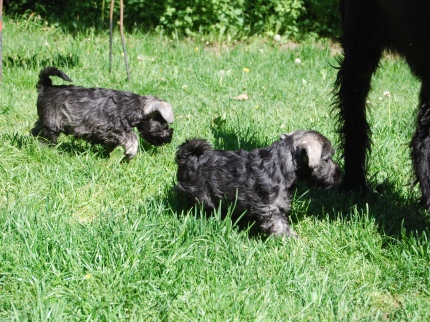 Puppies playing around...



14 May
Seven Vilja puppies are now in the puppy-box. Four boys and three girl!


4 May
Congratulations to Per Wester and ArbaQ´s Sacco who took their last CAC in search and have become working champion! .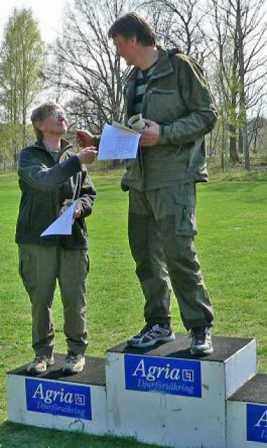 Per at the top!





23 April
Hello !!! Today my beloved U-litter is 12 years old and still all alive and kicking...! Congratulations to you all old ladies. I love you!


21 April
Dog show in Västerås. Mini-Maksi Ostin got first prize, CA and came second in his class. Arbaq`s Creme de Cassis got a first prize and came on a forth place in her clas. Below are som photos from the dog show.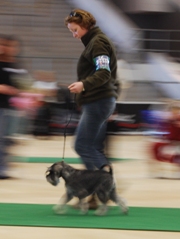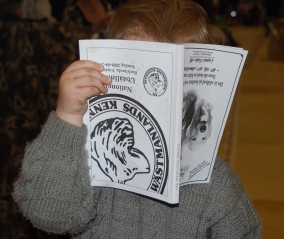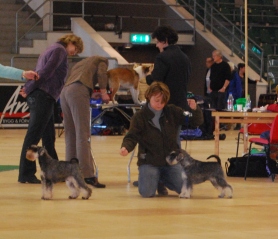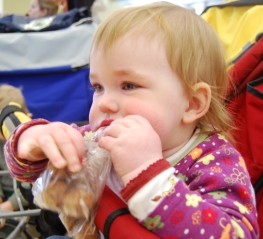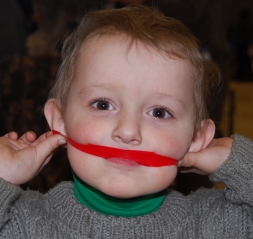 Back home we took some photos of Ostin and Chippi.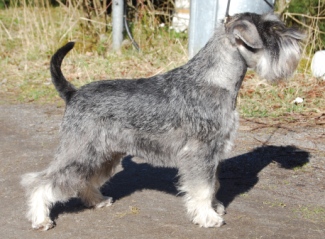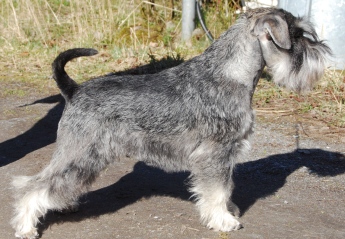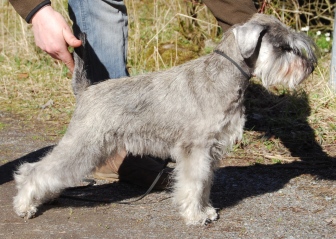 Isn´t our small boy Emil very cool ...:0))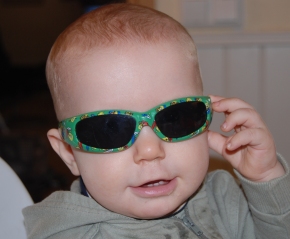 15 April
Ultrasound showed that Vilja is pregnant.


11 April
Today the P-litter is 1 years old. Congratulations!


5 April
Today ArbaQ´s Abra Kadabra gave birth to two puppies, one male and one female.


30 March
Congratulations Stina (Kinorla On the Move) on your birthday!

Today Camilla and Blaise (ArbaQ´s Surprice) competed in lower class in tracking and was upgraded. Congratulations!


27 Mars
Congratulations to all puppies in the ArbaQ D-litter on your first birthday!!! Hipp hipp horray!!



18 March
Today Kinorla On the Move gave birth to a female puppy and Vilja (Déjà vu v/h Sameritahof) celebrates her birthday. She is now 5 years old. Congratulation!!

5 February
ArbaQ´s T-litter is 8 years old. Congratulations to you all!

1 January
Happy New Year!!